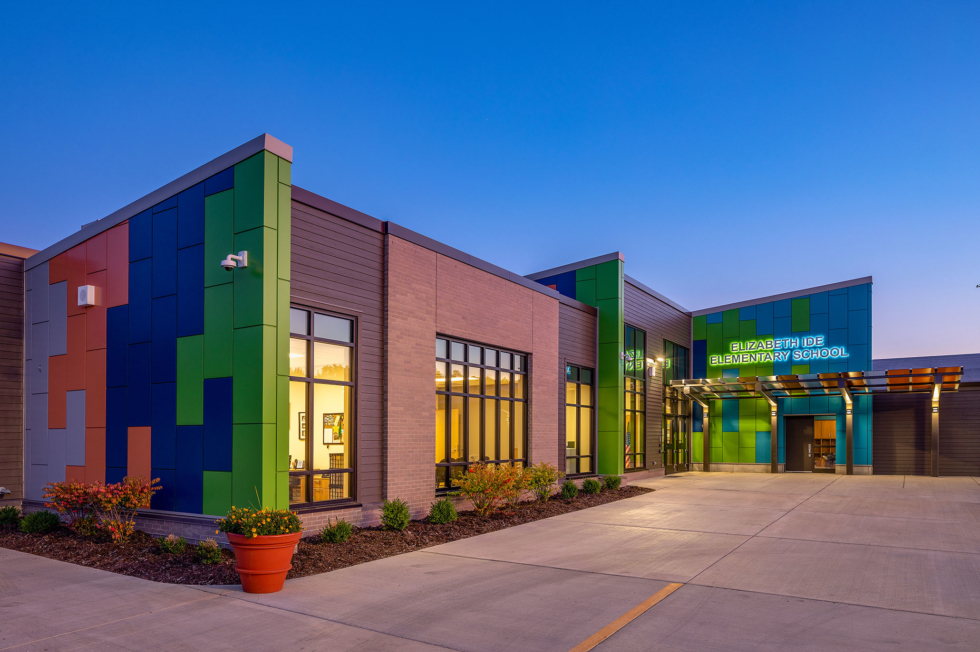 Welcome to Center Cass
School District 66!
Challenge, Inspire, and Empower
each learner to thrive academically, socially, and emotionally -
today and always.
district 66 Points of pride
School Report Card
In 2020, Elizabeth Ide Elementary School (PK-2) received an exemplary designation, while Prairieview Elementary (3-5) and Lakeview Jr. High (6-8) received commendable designations on their Illinois School Report Cards based on 2019 data.
District 66 Principal Award
Prairieview Principal, Mark Pagel, was named the 2021 Illinois Elementary School Principal of the Year by the Illinois Principals Association in March of 2022.
National History Day Awards
Lakeview Jr. High School was named the National History Day Illinois School of the Year for 2017. Seventh grade social studies teacher, Jake Little, was named 2018 James F. Harris History Teacher of the Year.
District 66 Teachers
Center Cass School District 66 has a student/teacher ratio of 17:1 and 73% of teachers have a master's degree or higher. District 66 has a 90% teacher retention rate.
Those who excel district winners Recognized by ISBE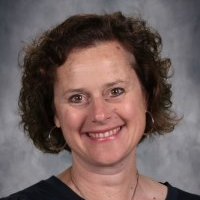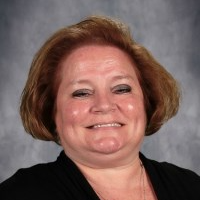 Outstanding Administrator of the Year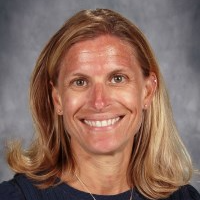 Most Outstanding Student Support Personnel
Mos Outstanding Early Educator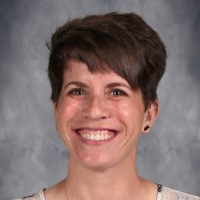 Most Outstanding Support Service Staff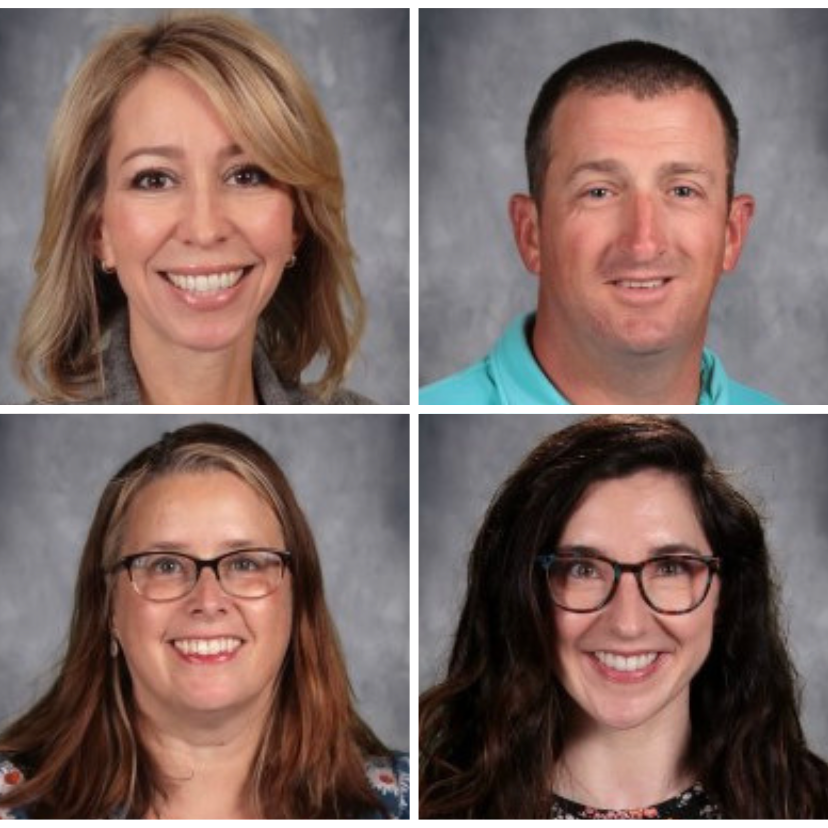 Most Outstanding Team; Gina Hendron (library), Brian Kukulski (PE), Terry Smeltzer (art), Faye Lindsey (music)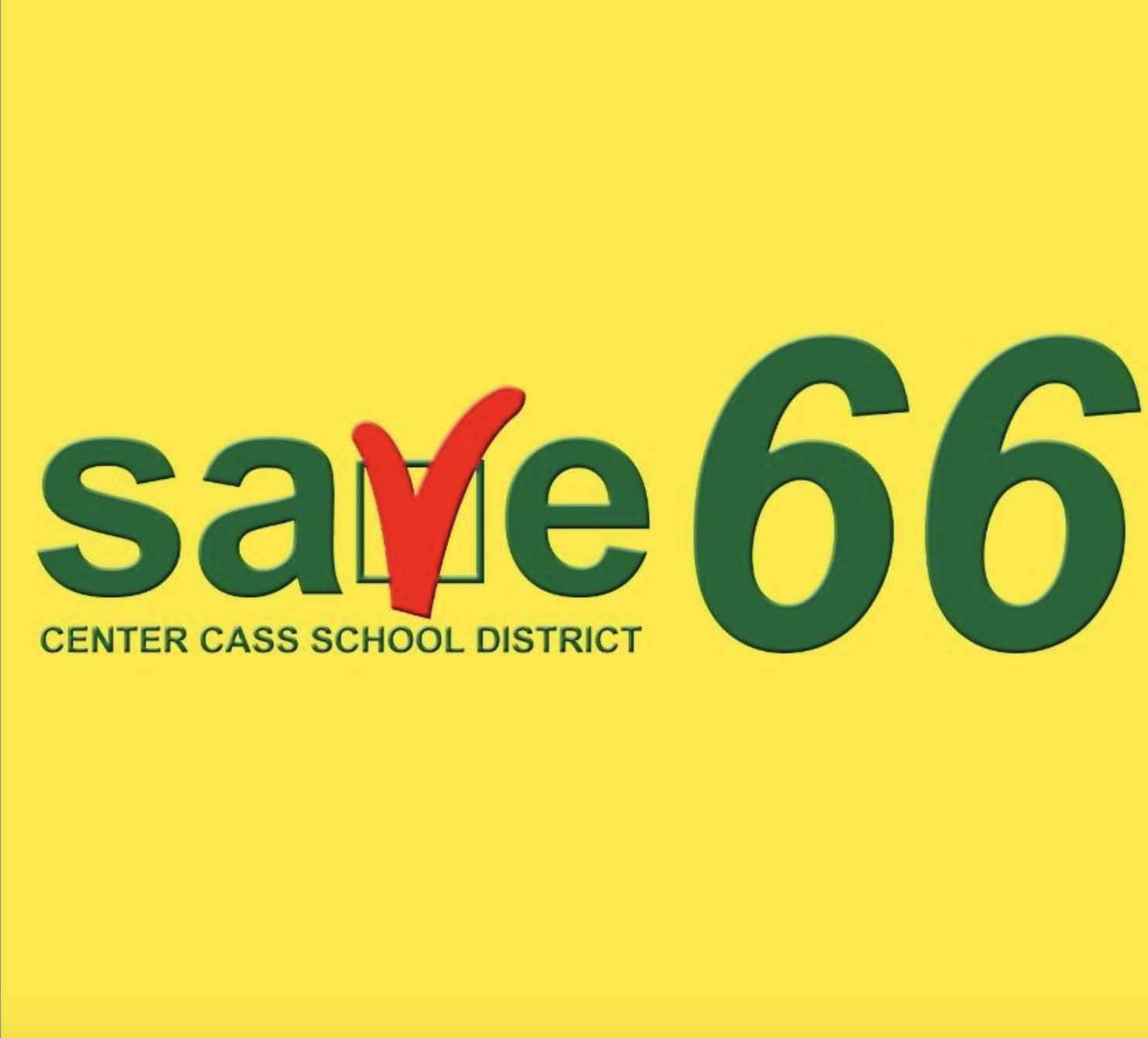 Outstanding Community Mmebers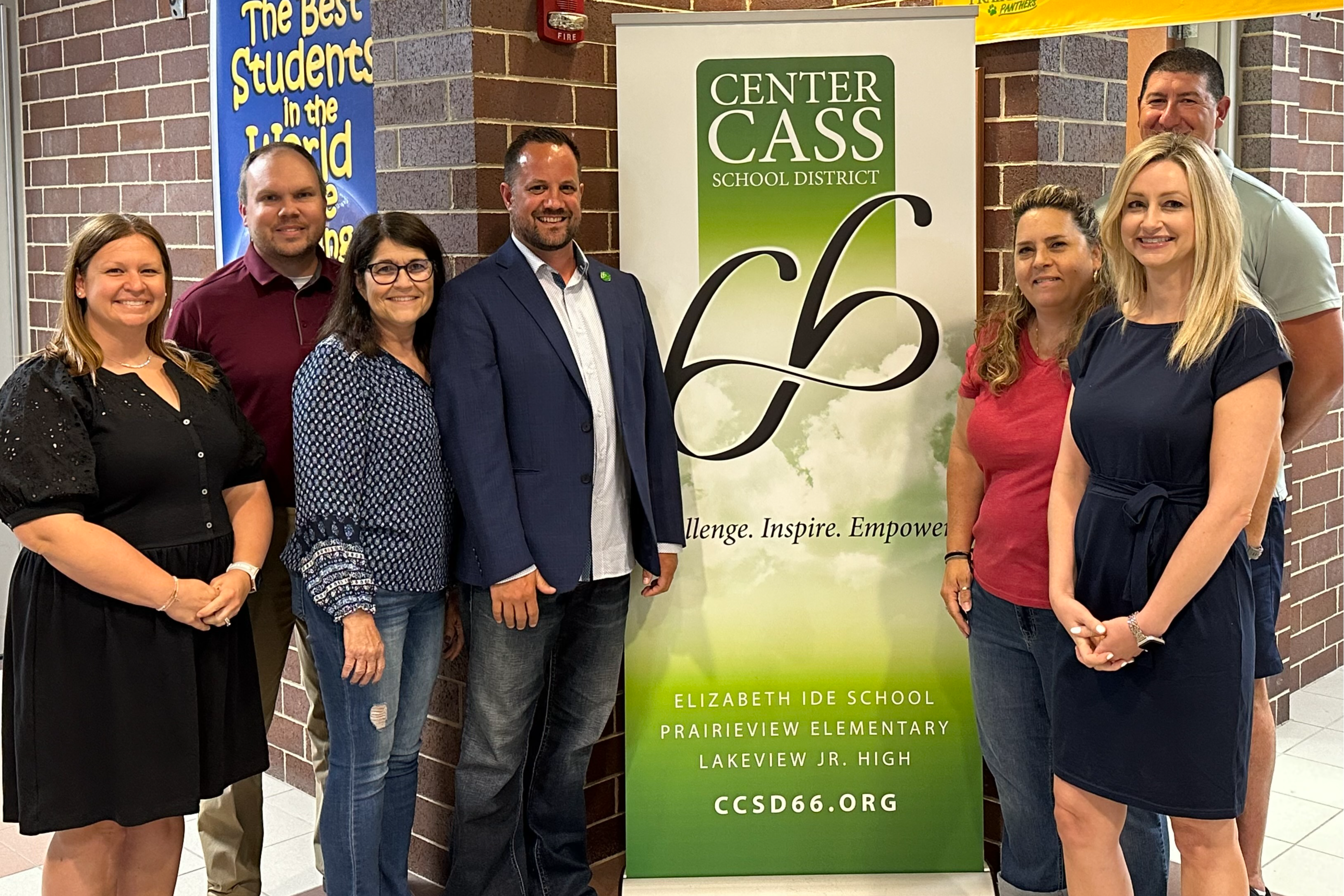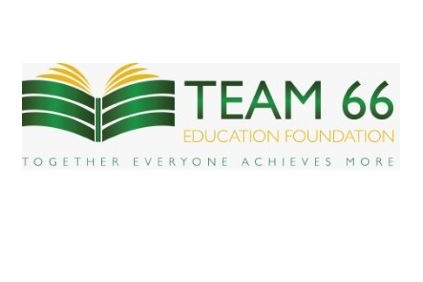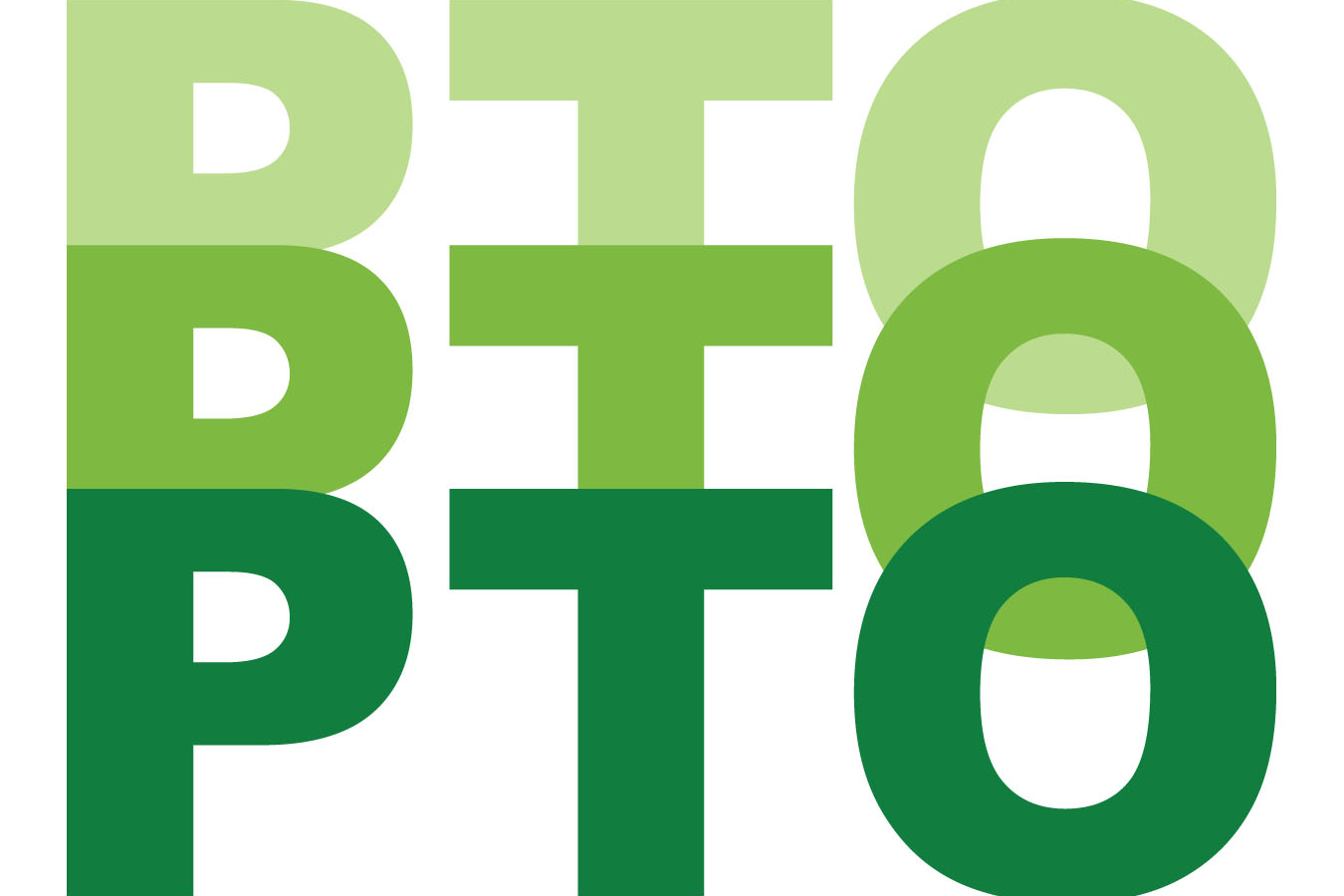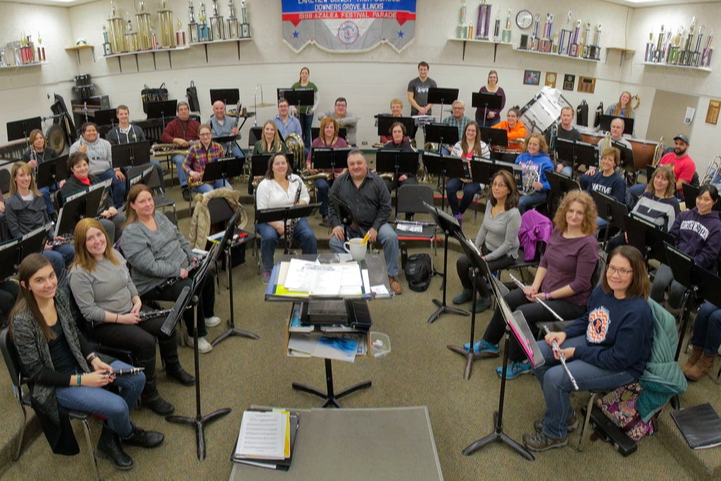 Center Cass Community Band