Honoring our veterans today! Thank you for sharing your experiences with our students. We are forever grateful for your courage and sacrifice!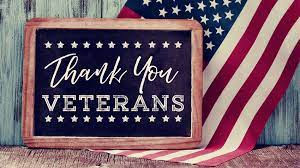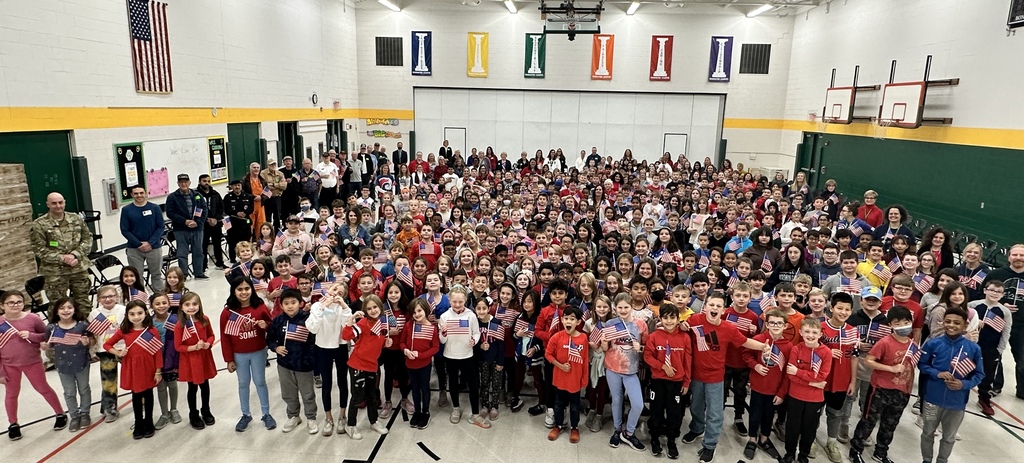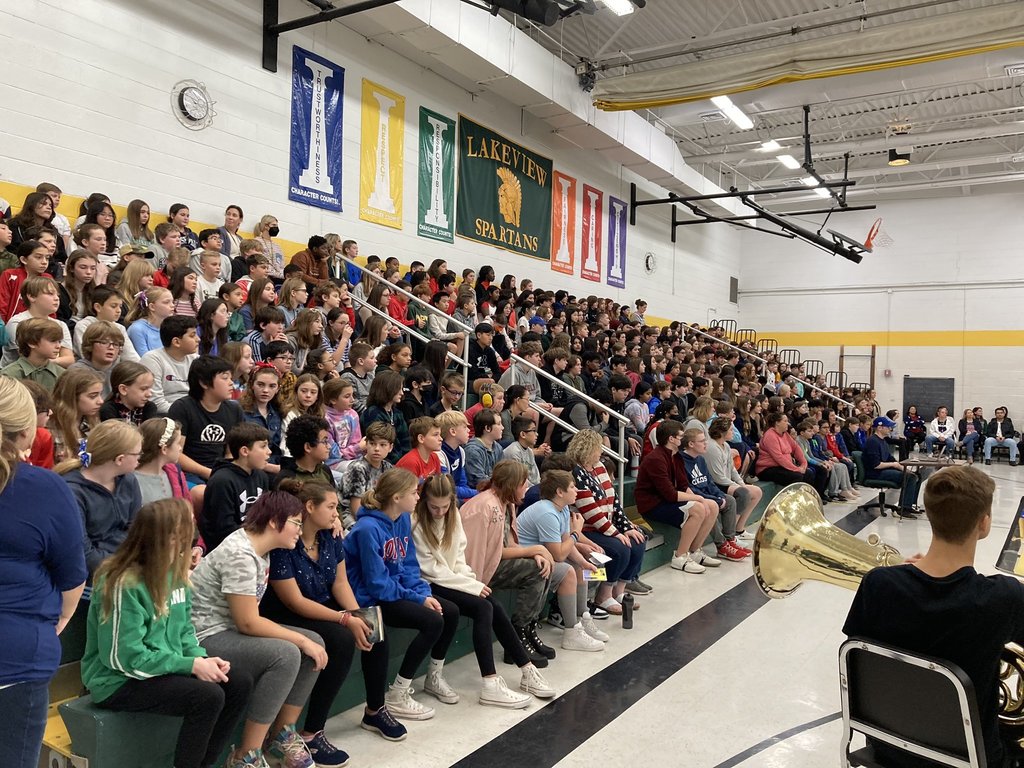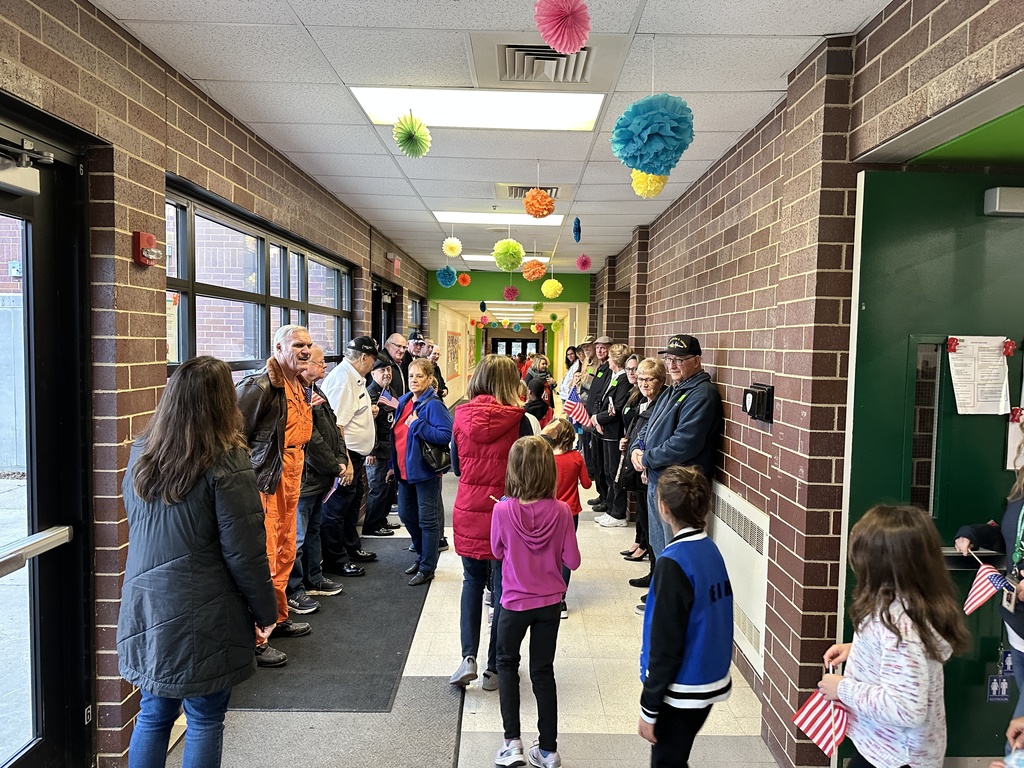 It's hard to believe that November has begun, and with that, we're excited to share the November edition of our coaching newsletter: The Learning Launchpad:
https://www.smore.com/y5210
Springboarding on the idea of Thanksgiving, this month we are focusing on gratitude. While "thankfulness" lives in words, "gratitude" is shown in acts. Personally, we are thankful for each and every member of our faculty and staff who consistently and relentlessly show up day in and day out for our students, and our goal is to express our gratitude for you through our own acts! - Joy DeFors & Tania Forsman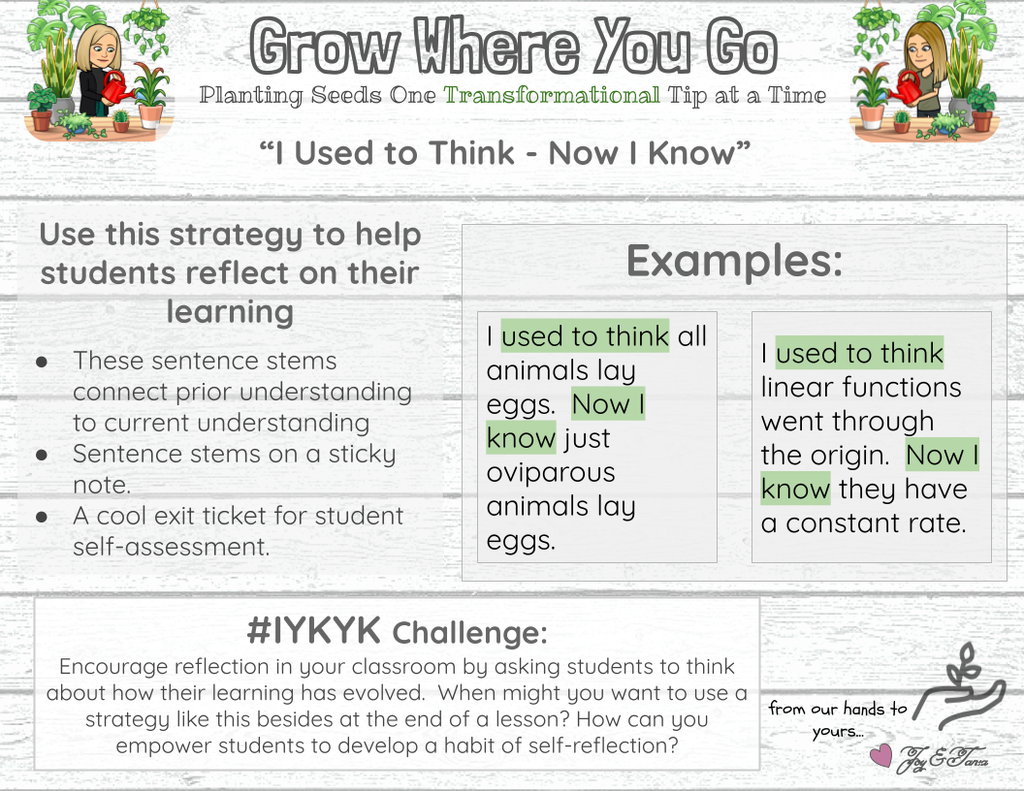 Center Cass School District 66 Special Board of Education Meeting Community Town Hall Meeting Tuesday, October 18, 2022 6:00pm-8:00pm Prairieview Elementary School Multipurpose Room Questions can be submitted at the 10/12 BOE meeting, online, or in person on 10/18. The event will be moderated by members of the community who have varying positions on the referendum. If you wish to attend via Zoom, please use this link to register in advance.

New month - new coaching newsletter! This month is all about inspiration. What inspires you, and who do you think you inspire? I'm feeling inspired by our faculty & staff! You show up overcoming incredible obstacles and do amazing things! #ccsd66
https://www.smore.com/syb7fp

Today is National Custodian Appreciation Day! Thank you to all of our wonderful District 66 school custodians! We appreciate the amazing work you do! #custodianappreciationday #ccsd66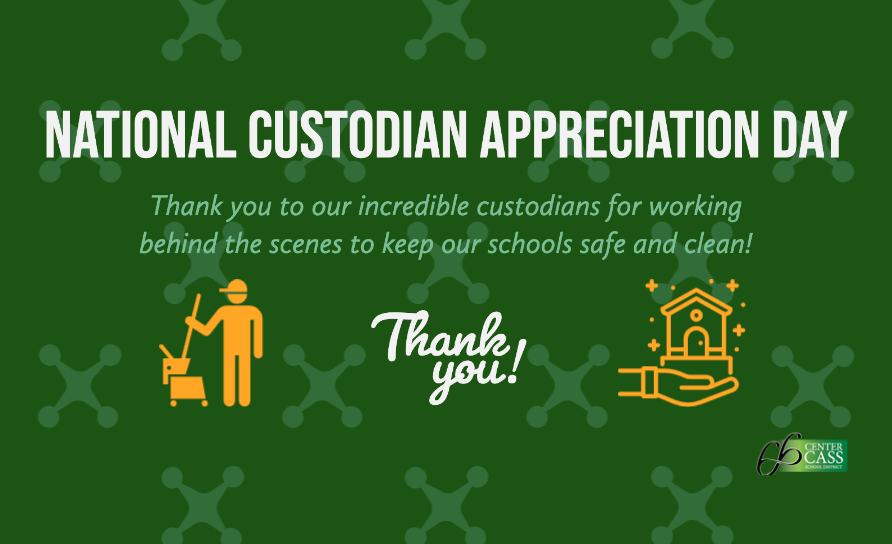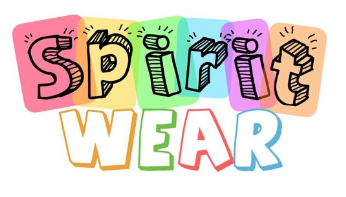 The district instructional coaching team is excited and proud to share the Learning Launchpad (a monthly coaching newsletter). Feel free to click this link and take a peek:
https://smore.com/awmy7-learning-launchpad
#instructionalcoach #instructionalcoaching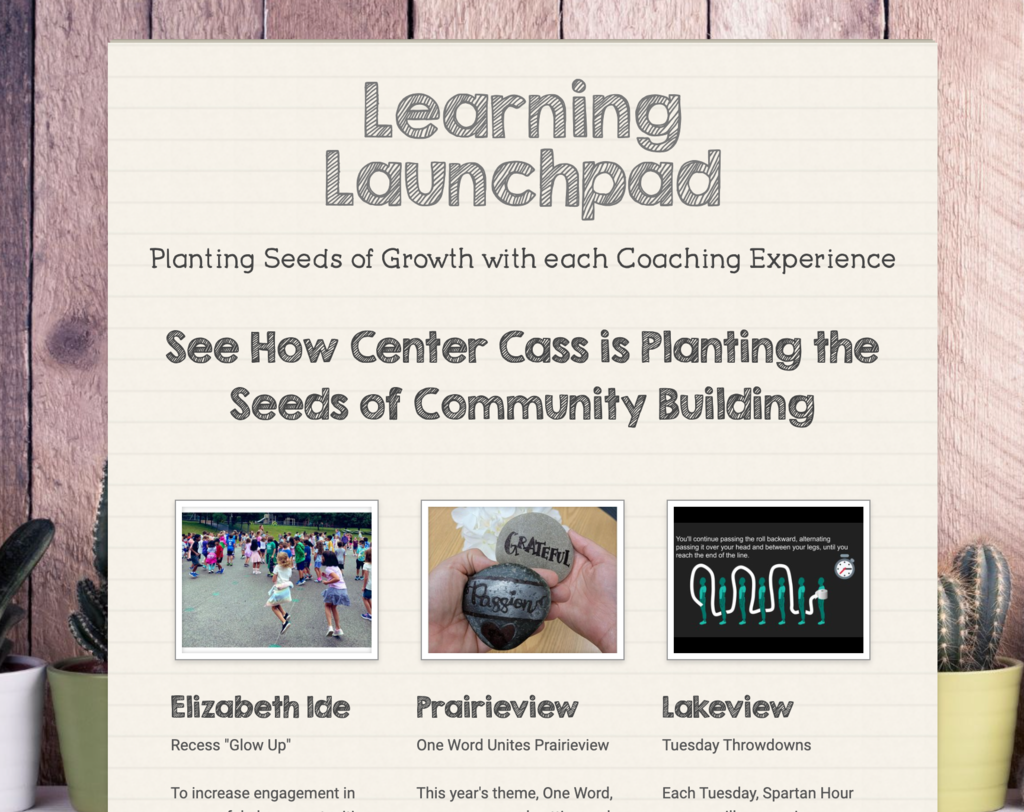 Some fresh things are sprouting in our instructional coaching world! 🌱Grow Where You Go 🌱 #ccsd66 #InstructionalCoach #InstructionalCoaching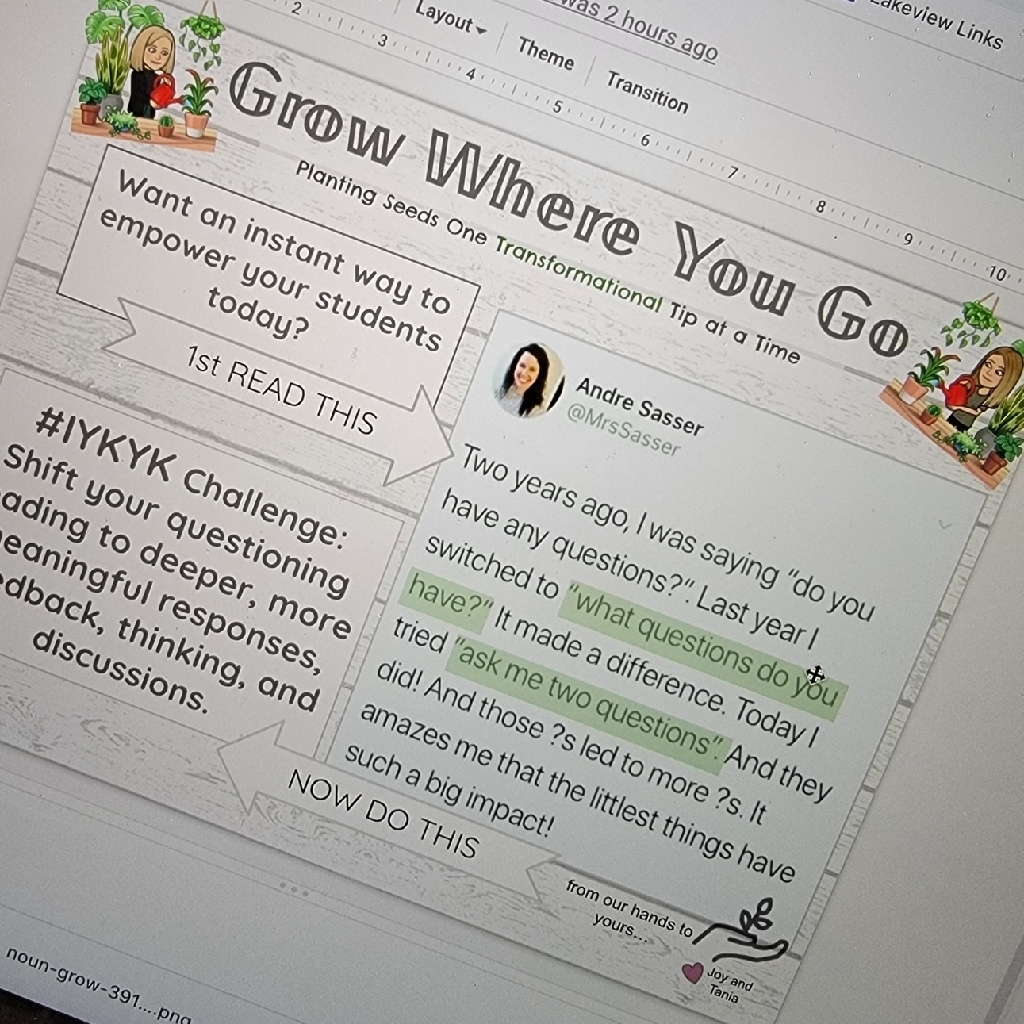 Aramark is now hiring for the Center Cass food service team! To apply visit: aramarkcareers.com.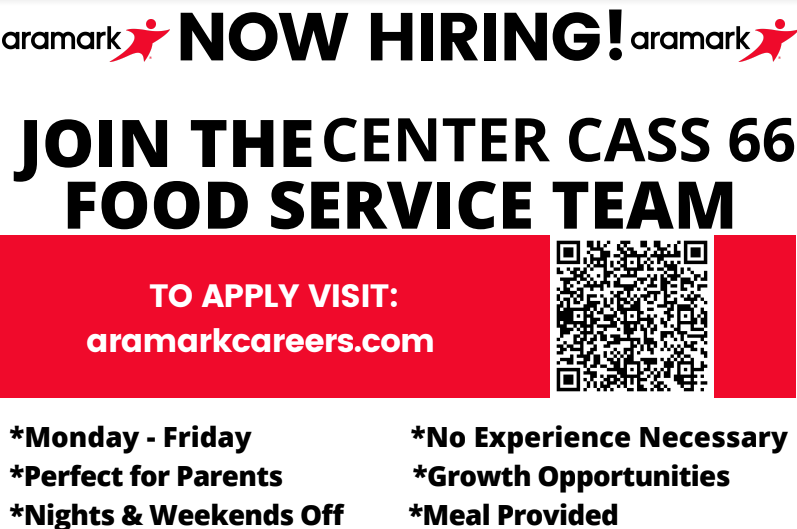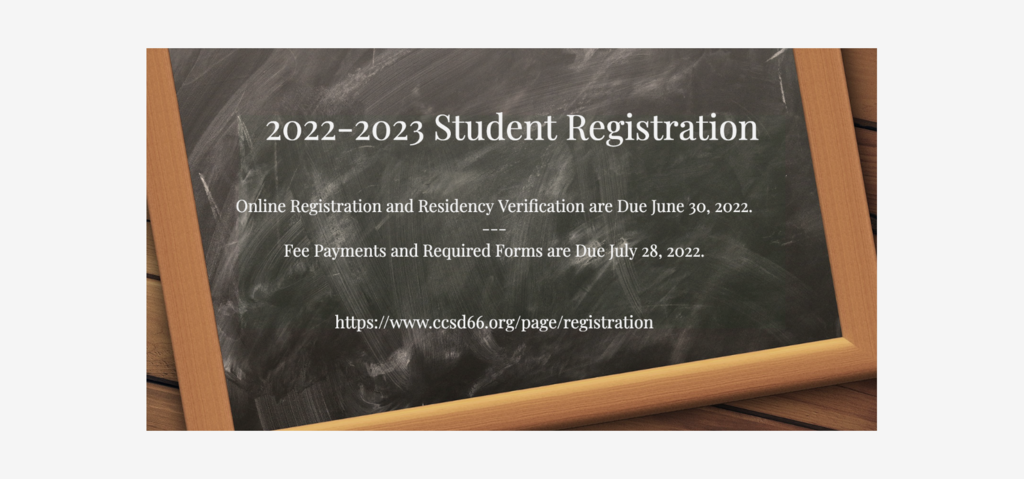 Thank you to the Elizabeth Ide PTO for adding a special touch to our school fence!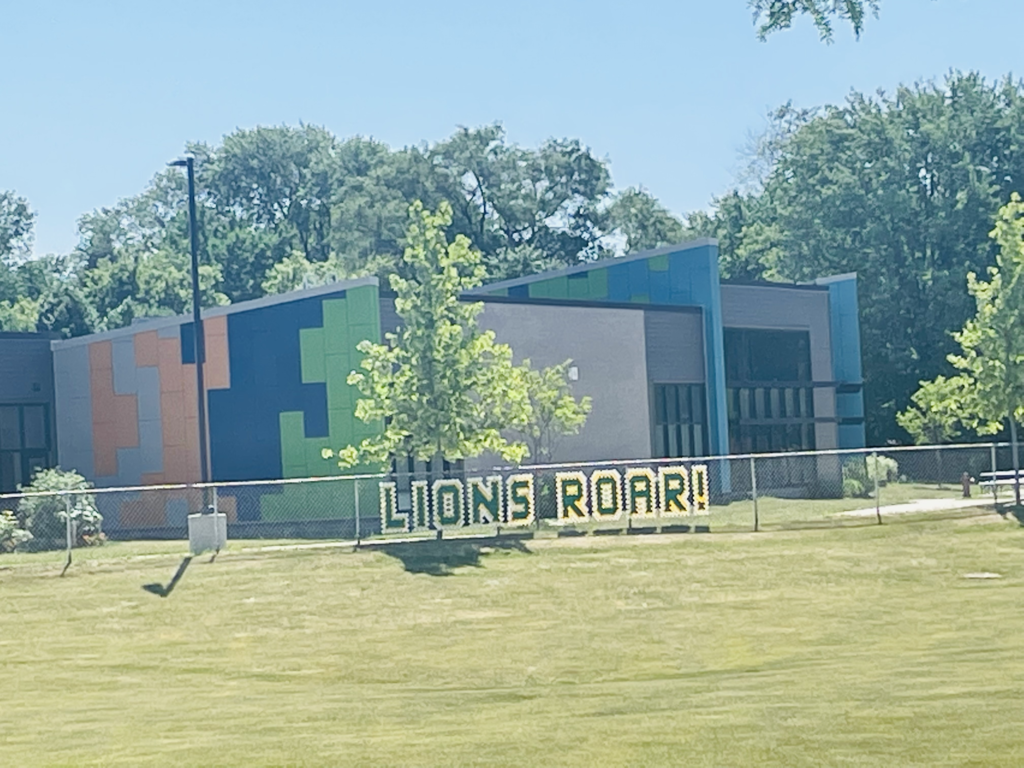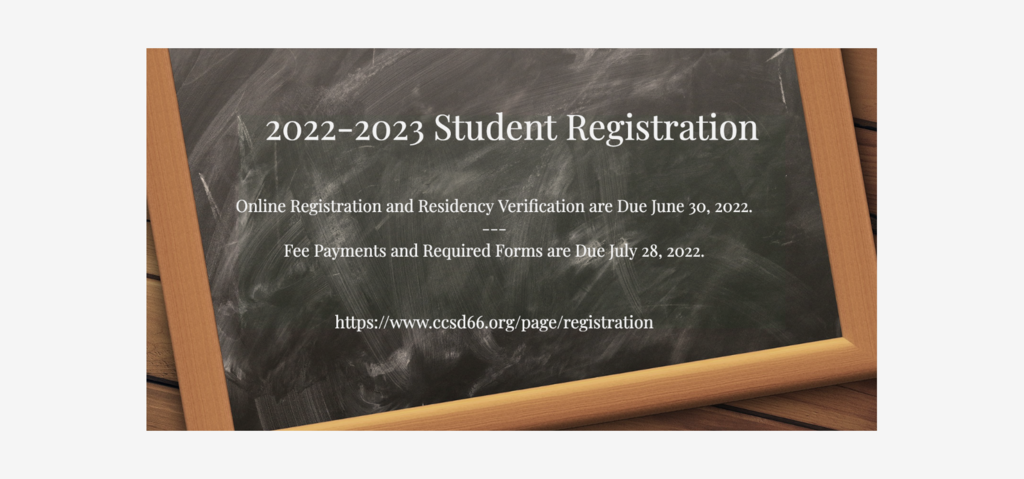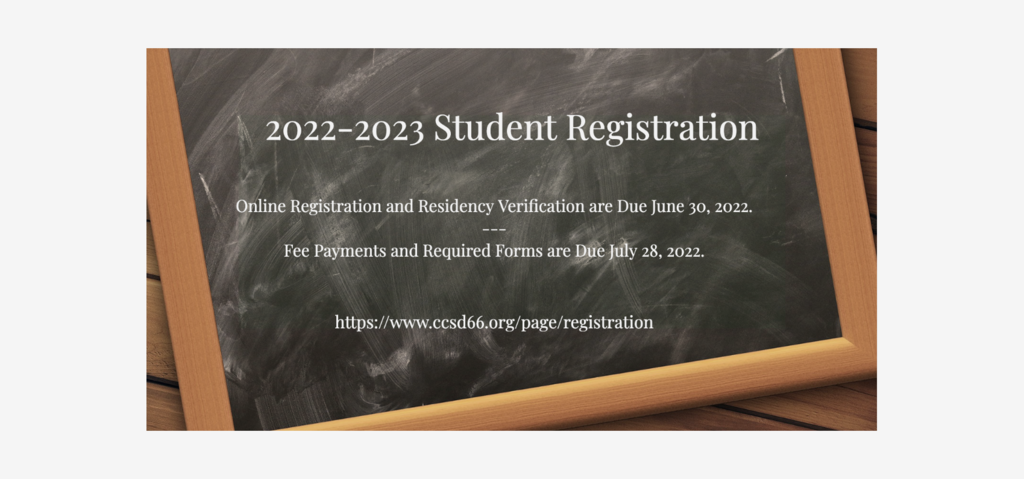 Prairieview's St. Baldrick's event was a tremendous success! Our Center Cass community is amazing!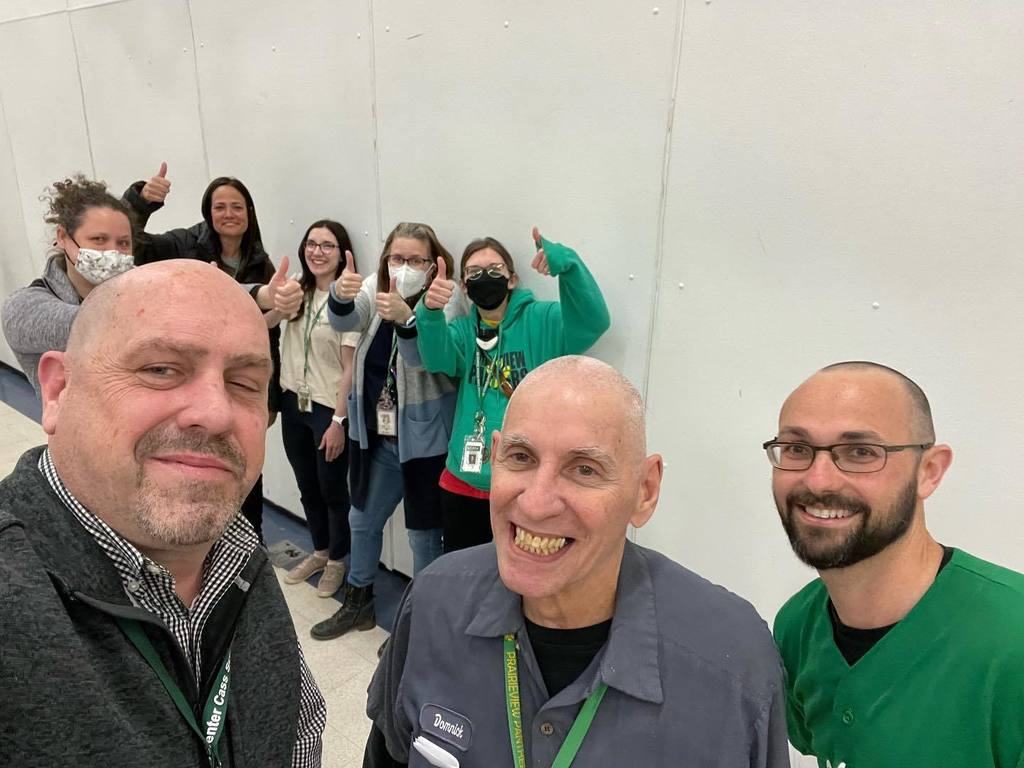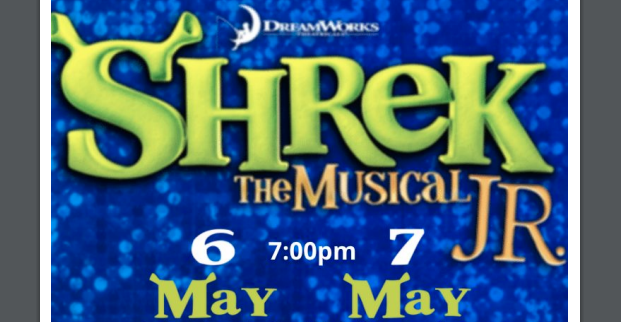 Last Saturday, 29 Lakeview students participated in the Chicago Metro History Day competition held at the Chicago History Museum. Over 1,100 students from around Chicagoland participated. Our "Spartan historians" were wonderful representatives of their classmates and school!