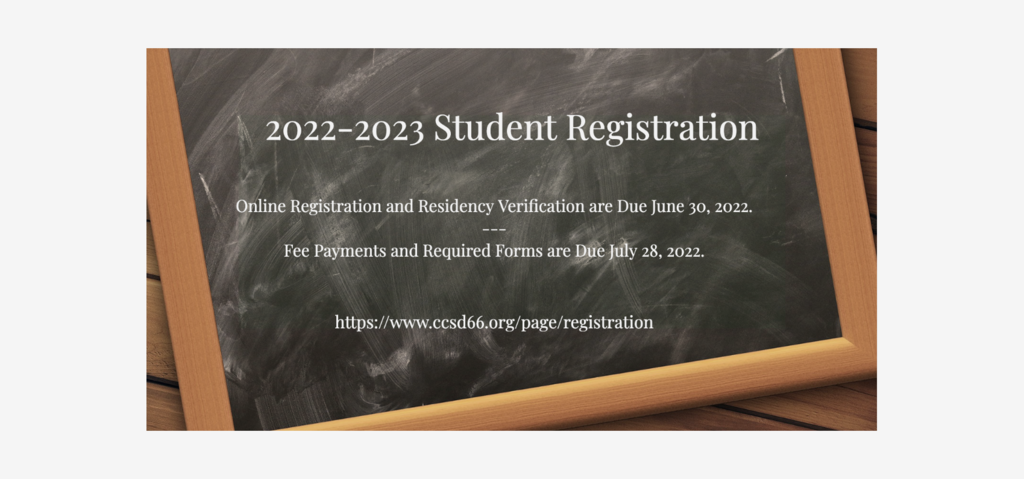 Prairieview's St. Baldrick's event was a tremendous success! Our Center Cass community is amazing!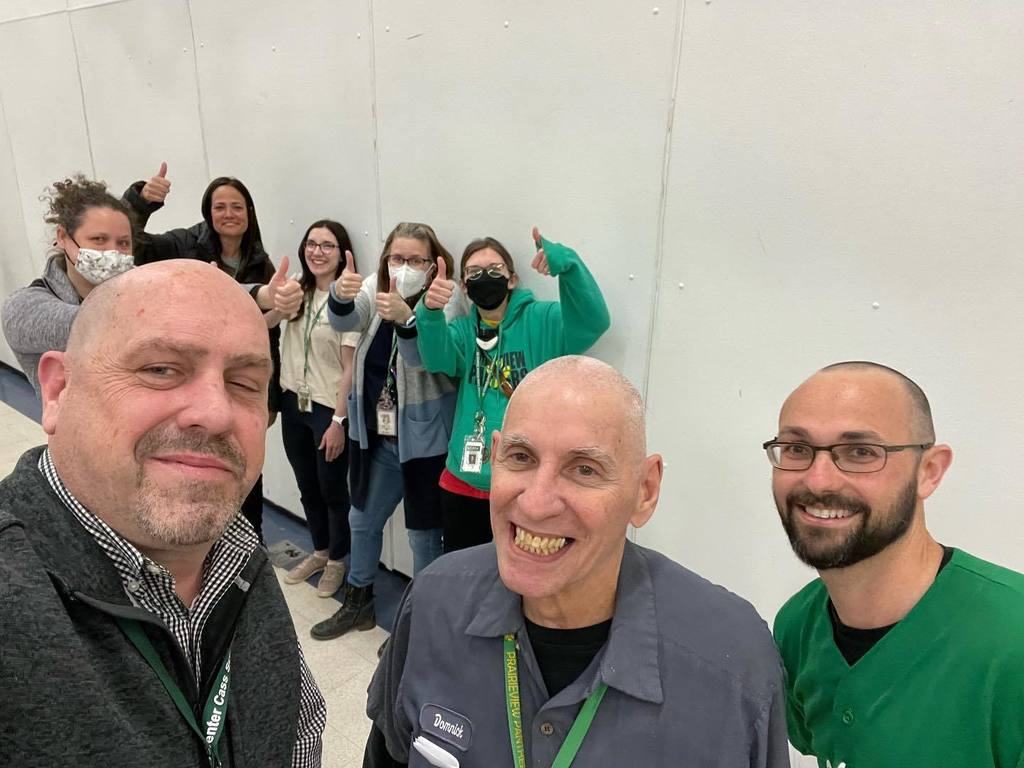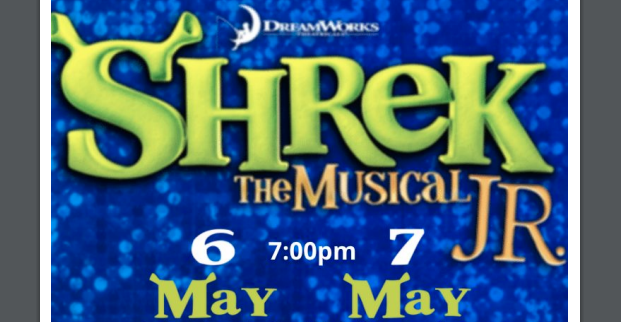 Last Saturday, 29 Lakeview students participated in the Chicago Metro History Day competition held at the Chicago History Museum. Over 1,100 students from around Chicagoland participated. Our "Spartan historians" were wonderful representatives of their classmates and school!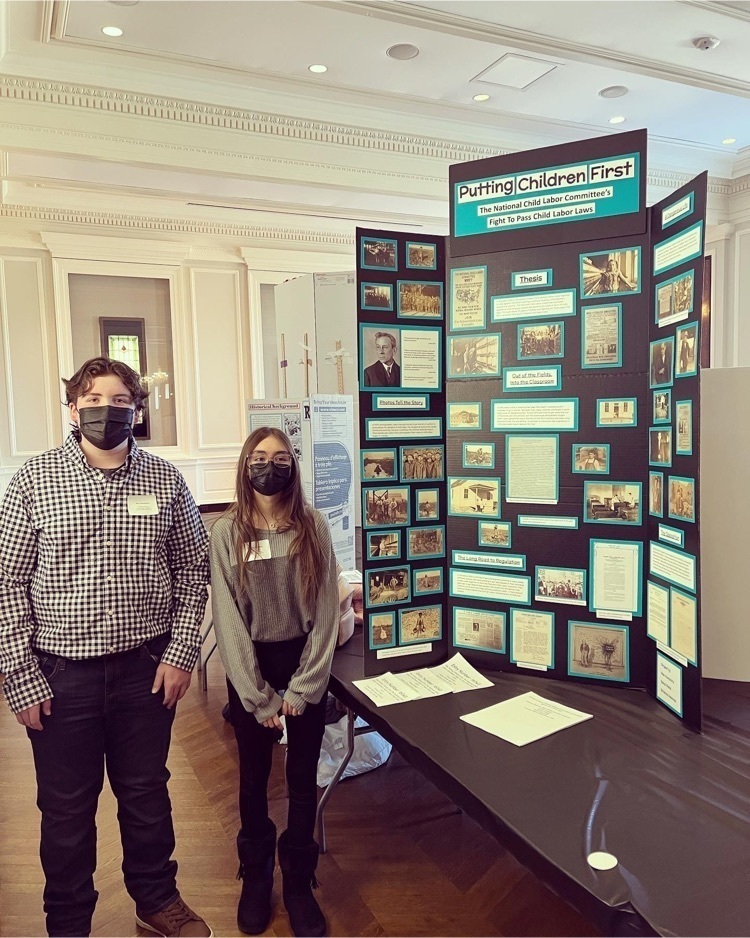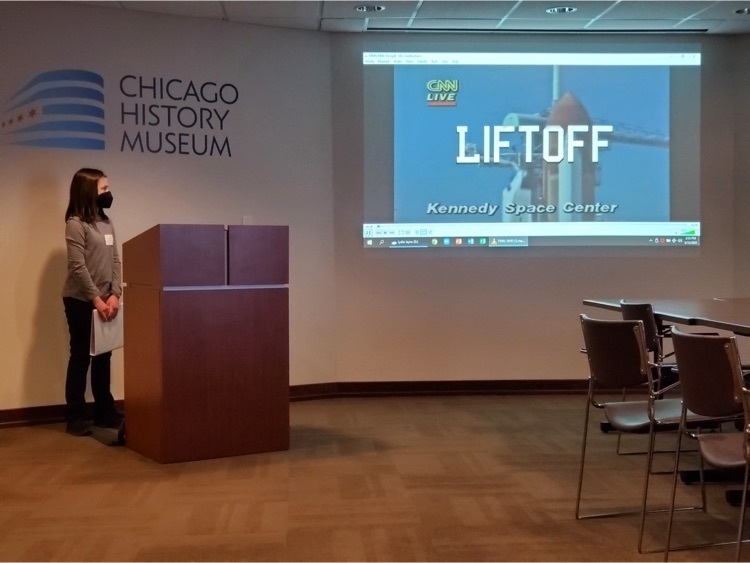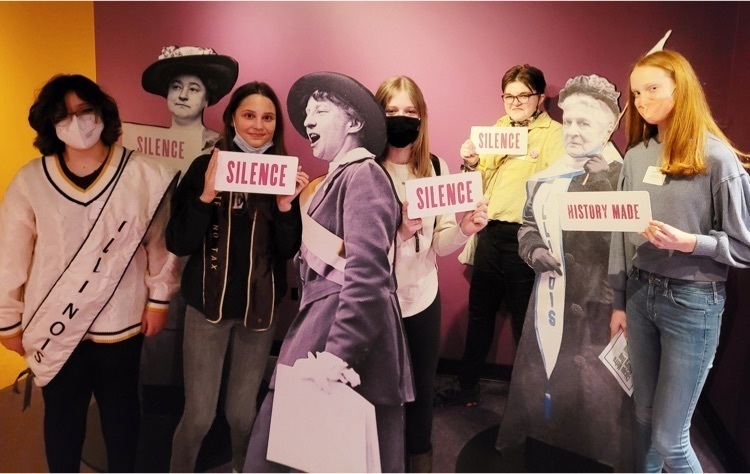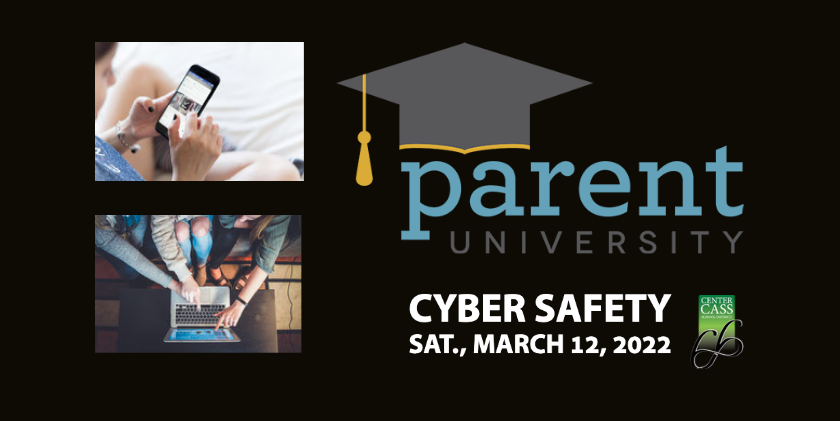 We are so happy to announce the results of the fundraising through the 4 X 4 X 48 Challenge! Clark Chiropractic has raised $2,385 for Team 66's educational grants! Thank you for your generosity and support!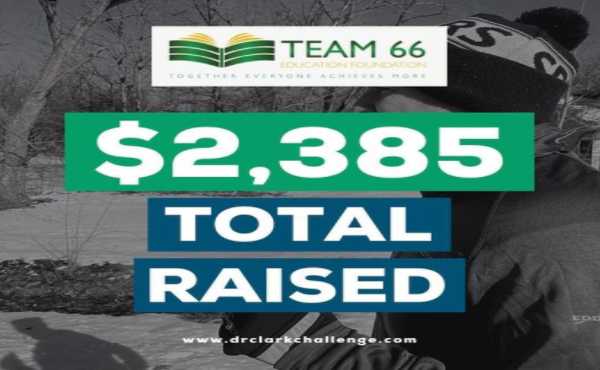 Another TEAM 66 Raffle live spin is tonight at 7pm! Don't forget to grab your tickets for a chance to win some great prizes or experiences! Ticket sales close at 5pm for tonight's spin!
https://my.cheddarup.com/c/team66-super-raffle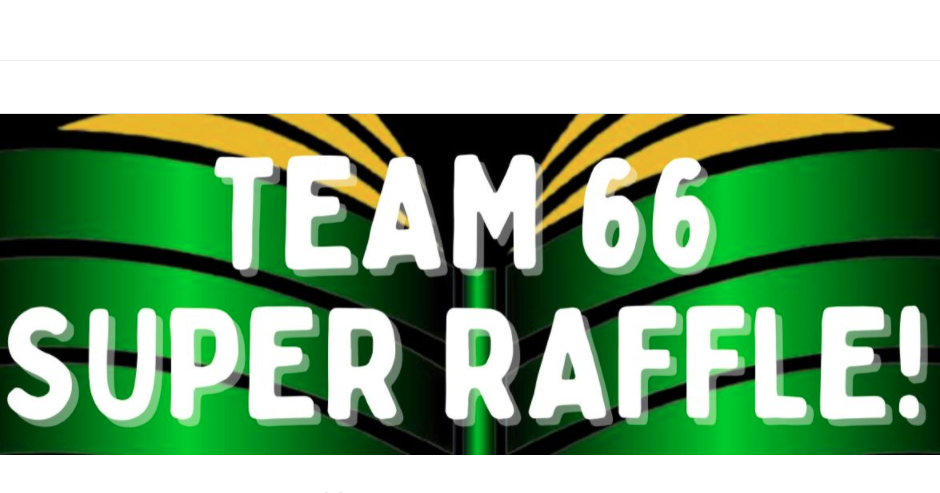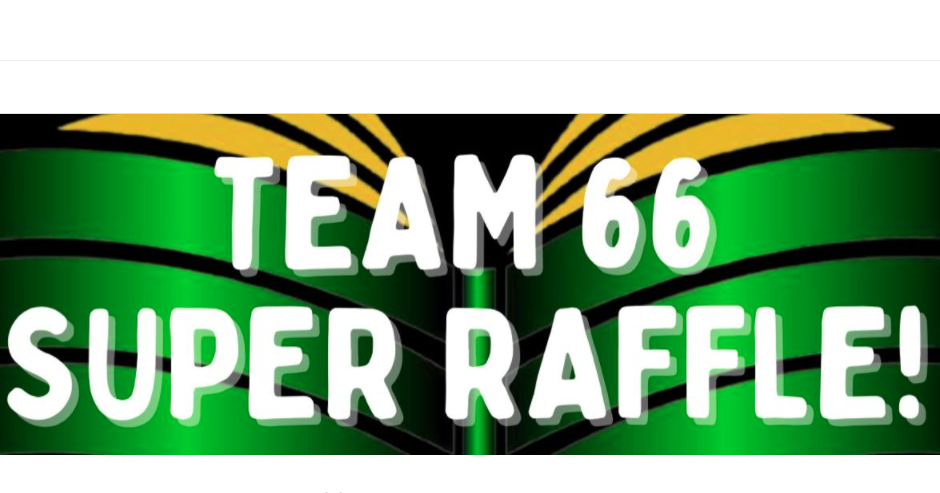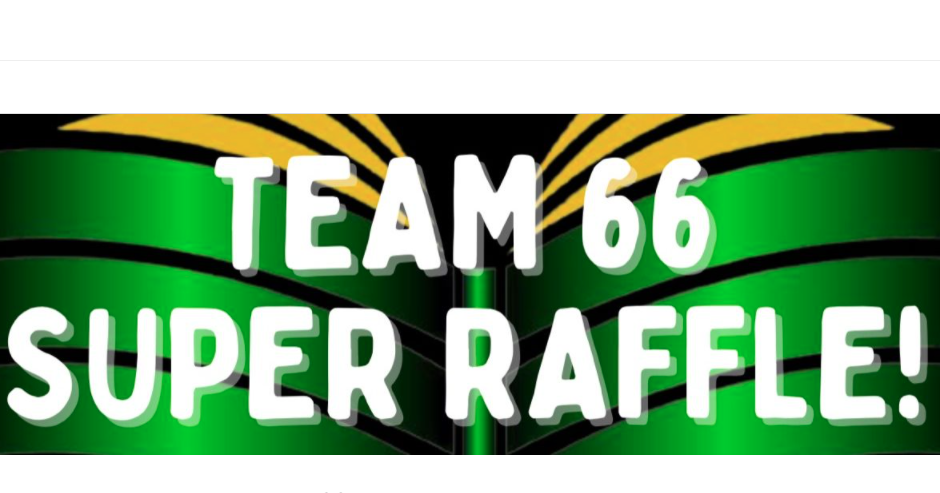 Congratulations to the LV cheer team who competed for the first time ever at the SDEAA competition and brought home a 2nd place trophy! Way to finish the cheer season Spartan Strong! #ccsd66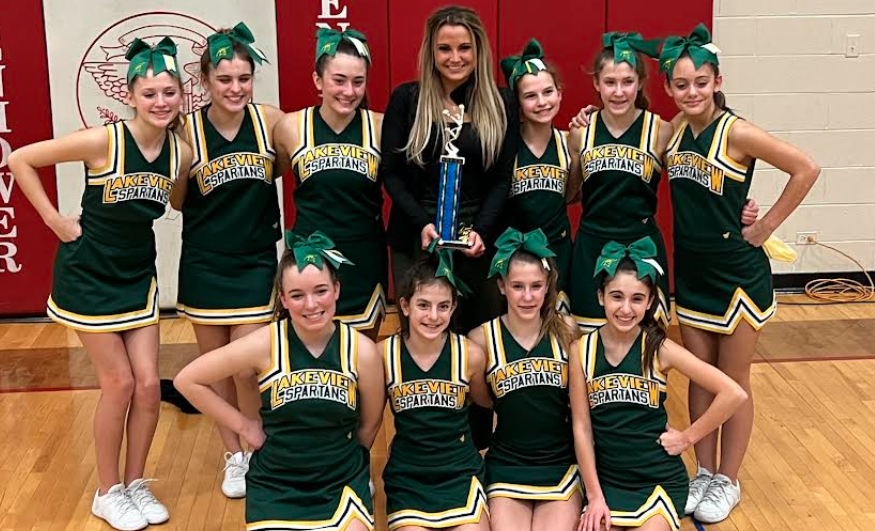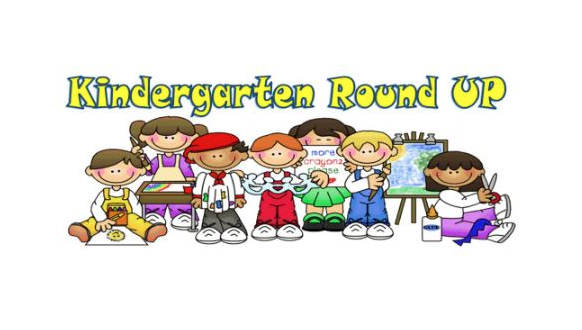 Today, 8th Grade Spartans are learning Notice and Note Fiction Signposts to dig beyond comprehension & deeper into text. Signposts help students make their own meaning, provide insight into, or raise questions about literacy elements.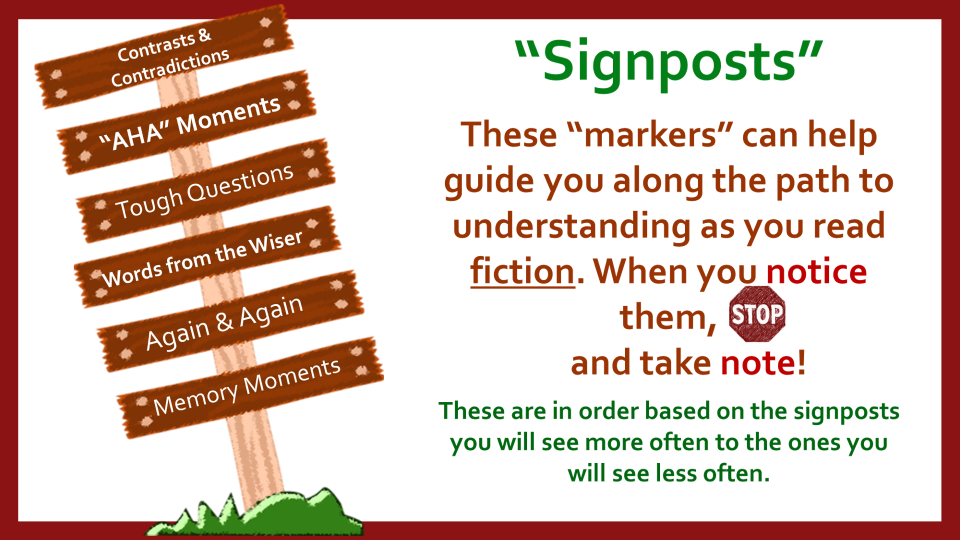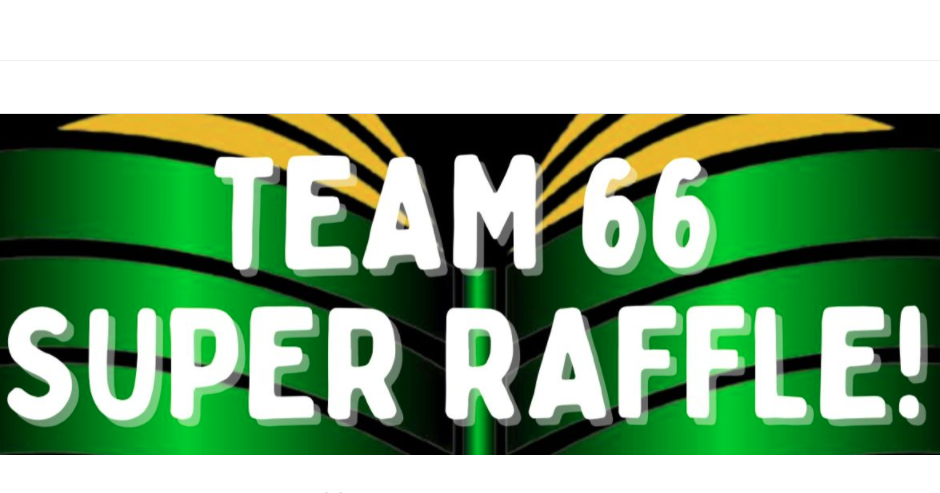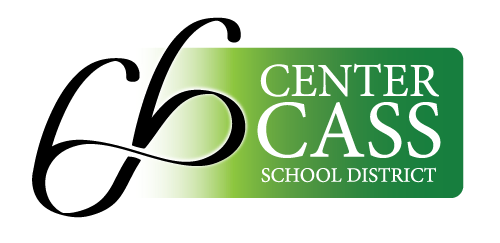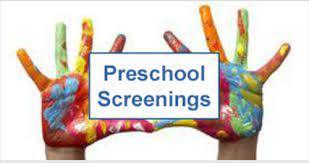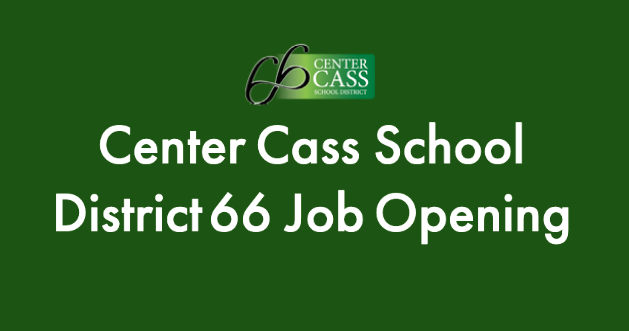 Don't forget you can support TEAM 66's mission every time you shop through Amazon! Simply connect to TEAM 66's Amazon Smile through this link
https://smile.amazon.com/
. Sign in with your Amazon login and password and choose Team 66 Education Foundation!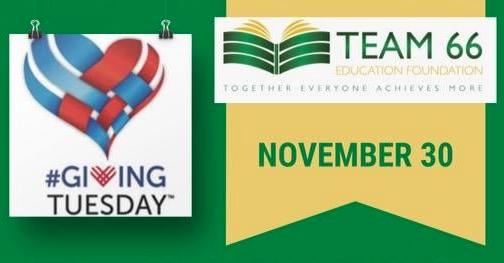 Veterans Day! Elizabeth Ide students and staff honored and recognized all veterans, along with the Darien Police Department and Darien Fire Department. We are grateful for ALL that serve our country and community! Thank you!