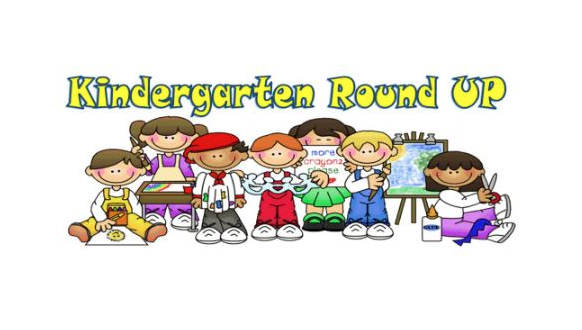 Today, 8th Grade Spartans are learning Notice and Note Fiction Signposts to dig beyond comprehension & deeper into text. Signposts help students make their own meaning, provide insight into, or raise questions about literacy elements.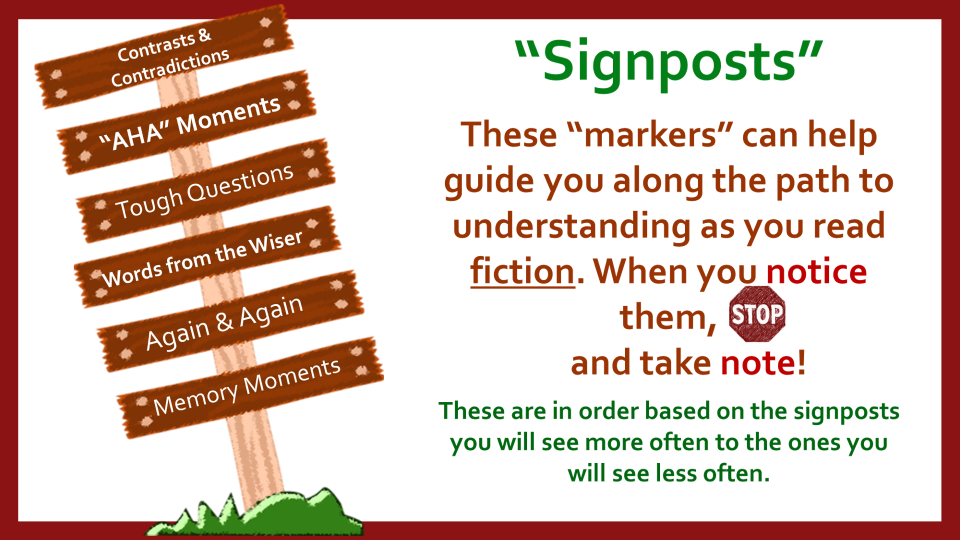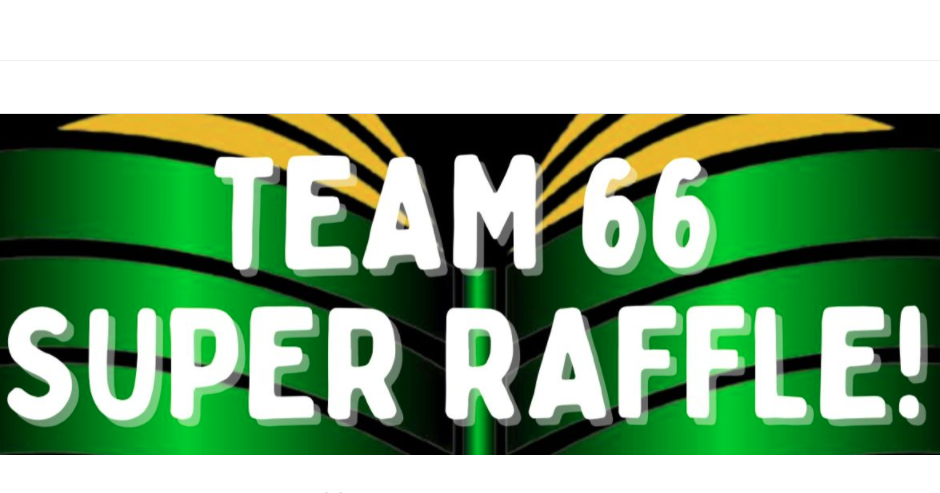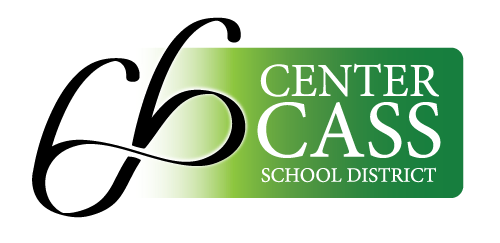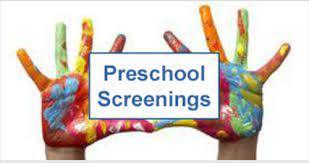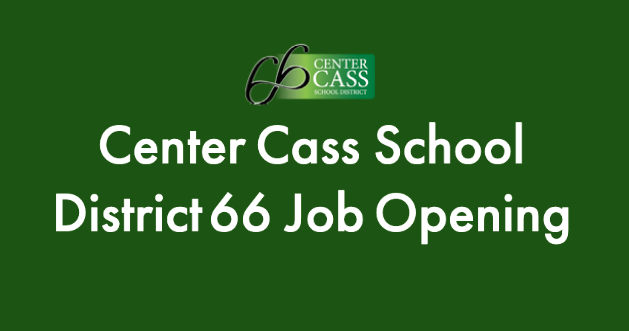 Don't forget you can support TEAM 66's mission every time you shop through Amazon! Simply connect to TEAM 66's Amazon Smile through this link
https://smile.amazon.com/
. Sign in with your Amazon login and password and choose Team 66 Education Foundation!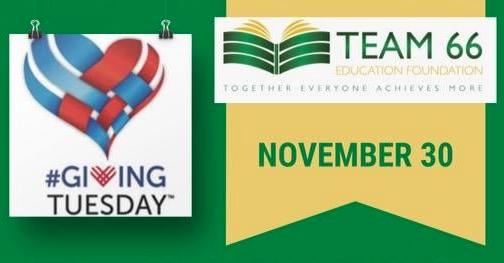 Veterans Day! Elizabeth Ide students and staff honored and recognized all veterans, along with the Darien Police Department and Darien Fire Department. We are grateful for ALL that serve our country and community! Thank you!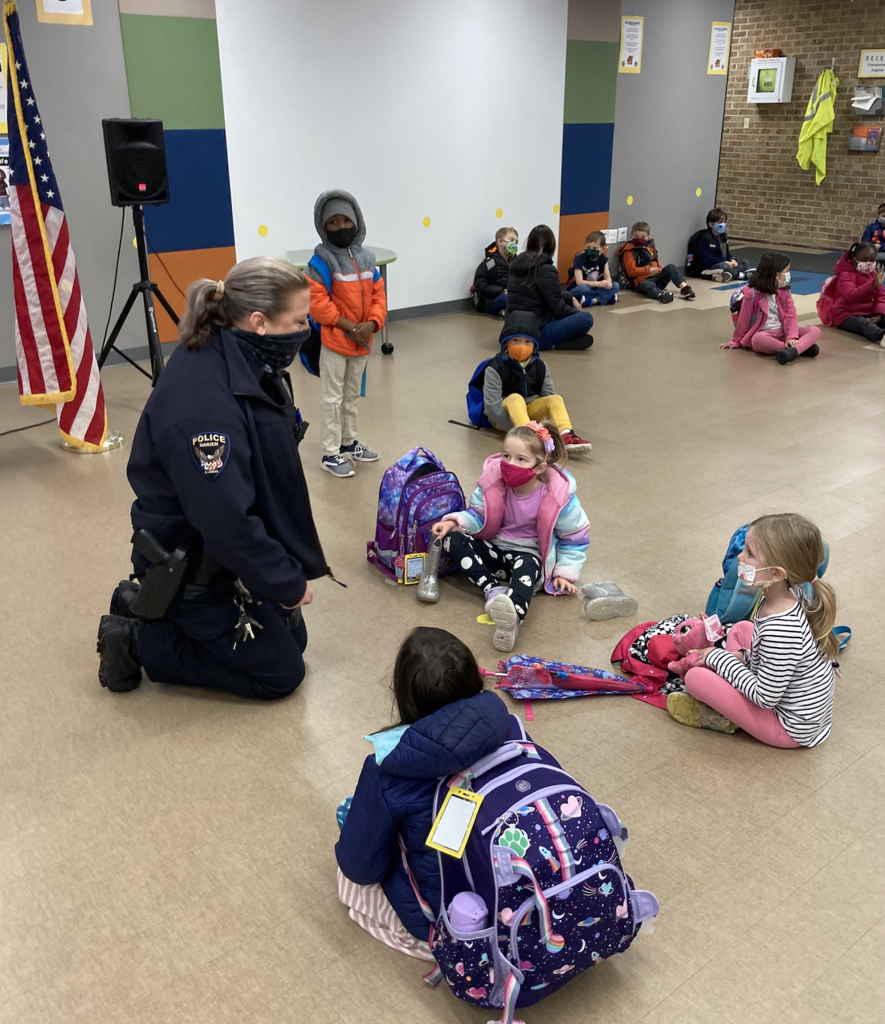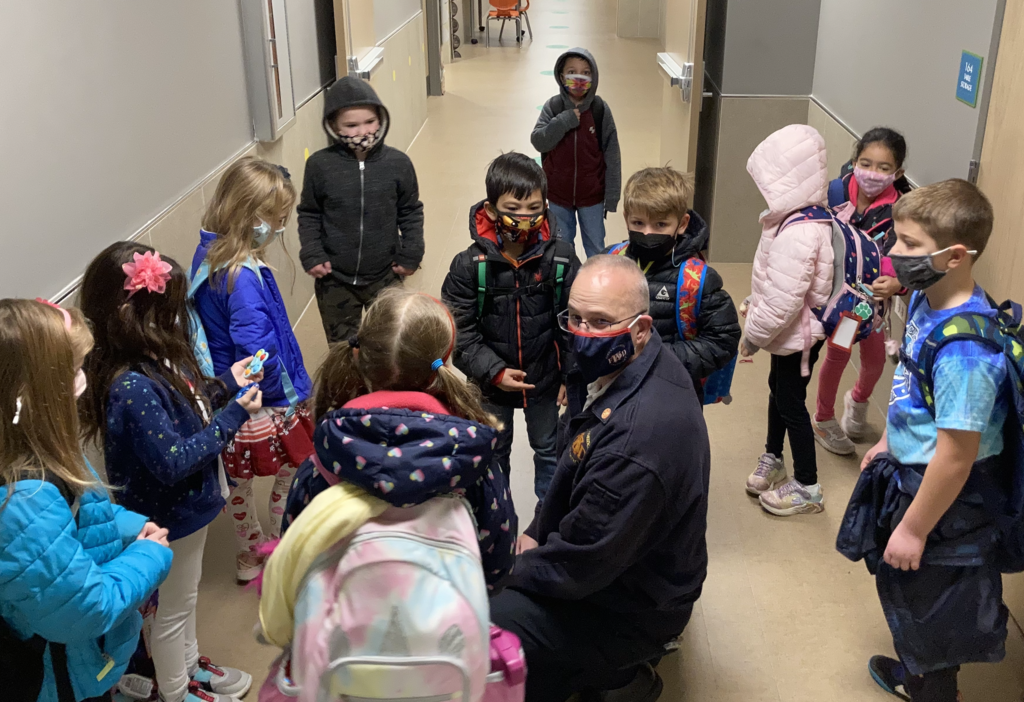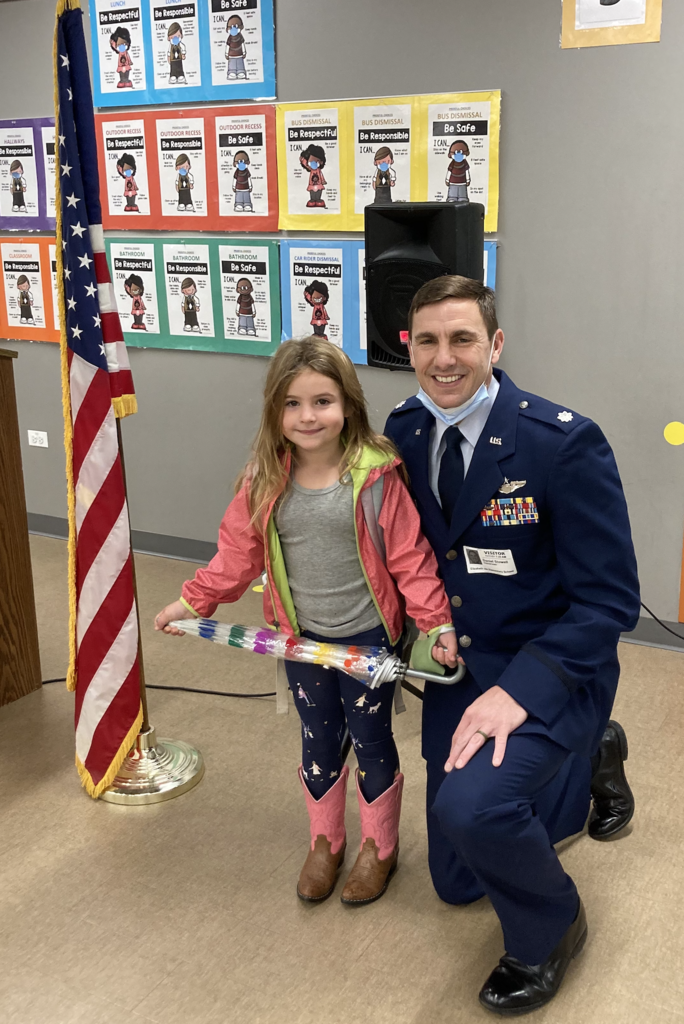 Today we honor those who have served and those who continue to serve. Thank you for your service and sacrifice! #VeteransDay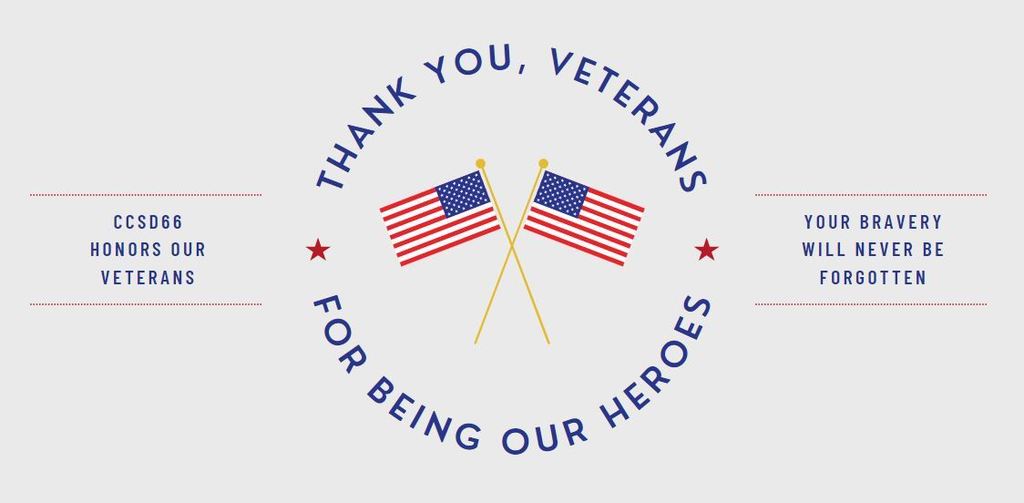 Gifting that gives back! Purchase gift cards and support TEAM 66! Order now through November 15th. Learn how here:
https://5il.co/11koj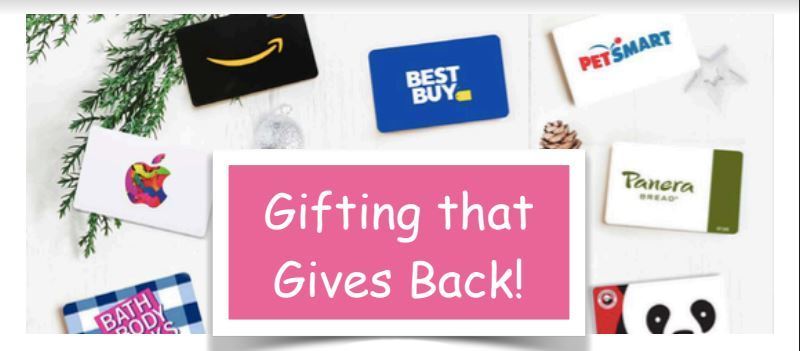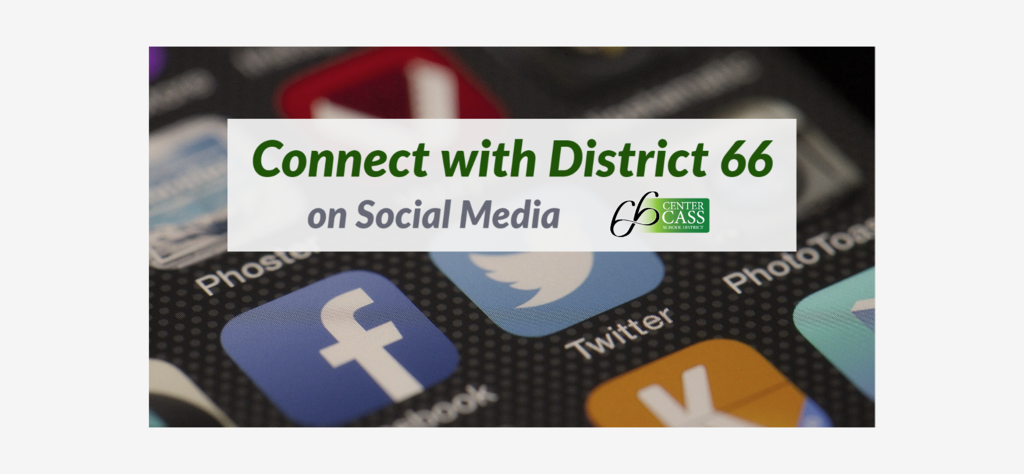 Reminder: Tomorrow, Wed., 11/3/21, is an early dismissal day. Ide dismisses at 11am, PV dismisses at 11:30am, and LV dismisses at 12pm. There is no EC.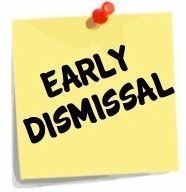 It is Principal Appreciation Week! Center Cass 66 would like to recognize our outstanding building principals for all they do for our students, staff, and community! #ThankAPrincipal #GreatSchoolsHaveGreatPrincipals #ccsd66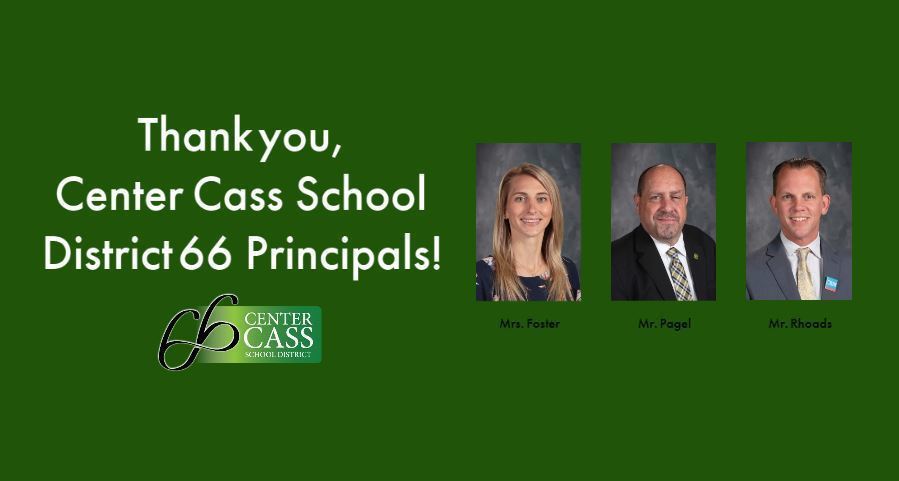 The #ccsd66 #instructionalcoaching team was excited to share ideas for Making Coaching Fun today at #ICIC2021. Thanks to those in attendance, and thanks to all who contributed to our Idea Bank - allowing us to elevate our presentation from the Power of Two to the Power of All.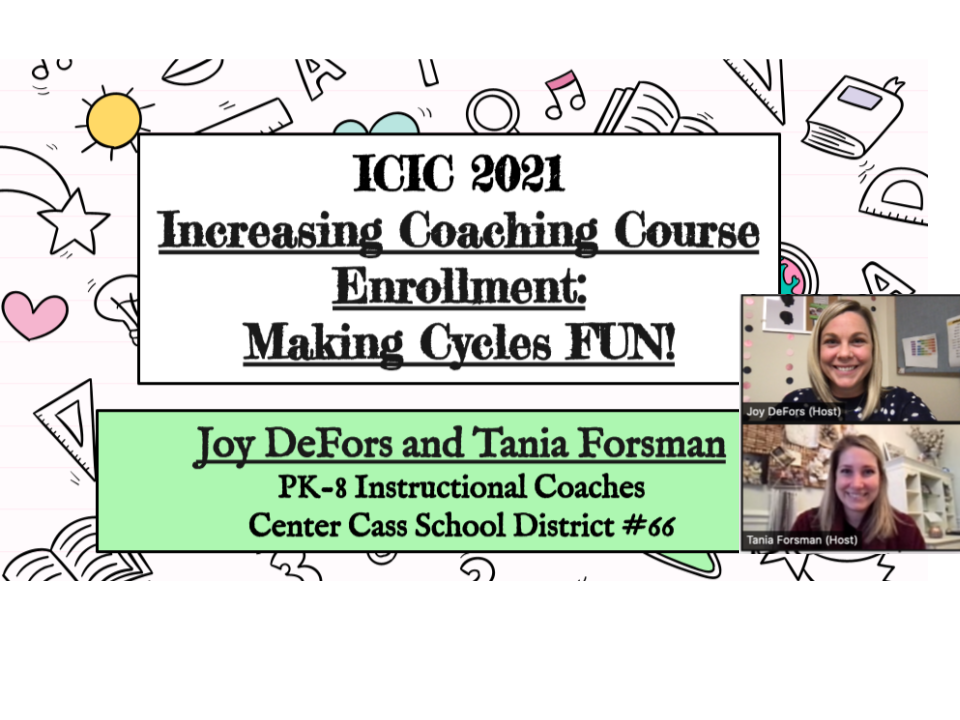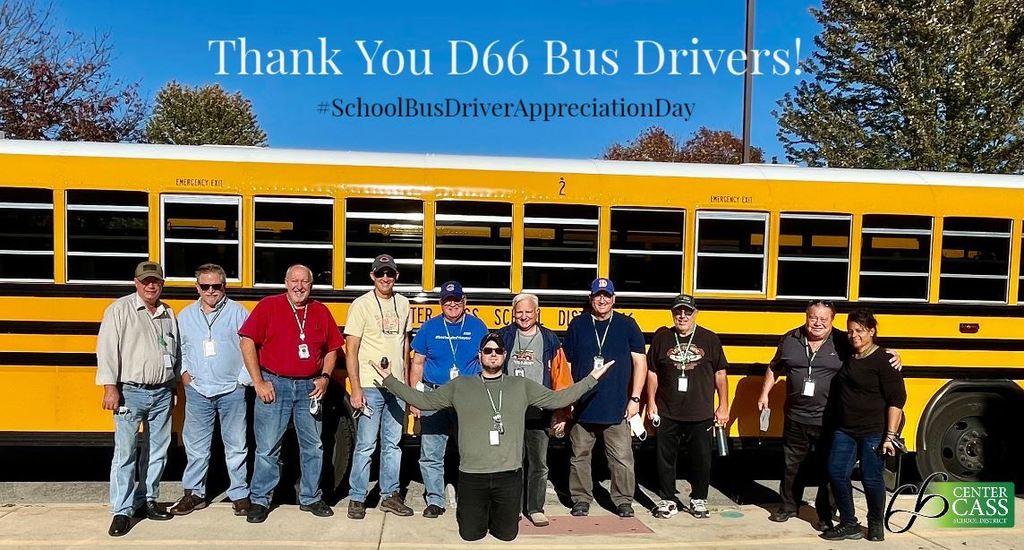 Thank you to our generous and thoughtful PTO for surprising our amazing teachers with tasty snacks today!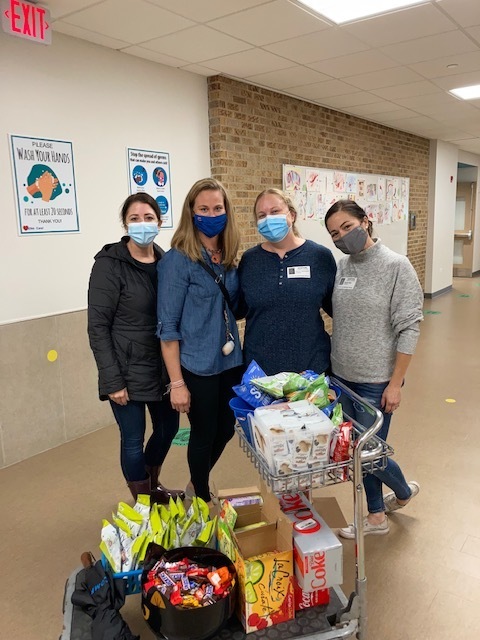 Aramark is looking to add members to their team at District 66! For more information, please go to
https://5il.co/1035v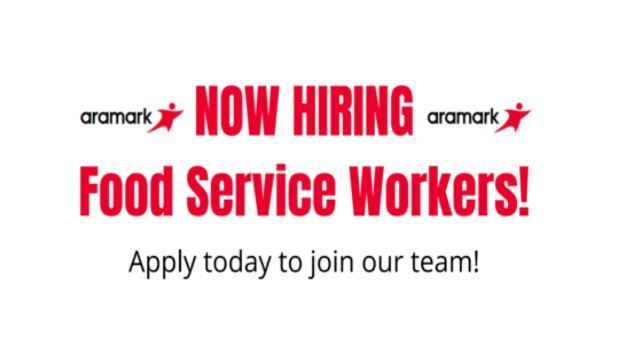 Thank you to our amazing custodians for their hard work behind the scenes to keep our schools safe and clean! #NationalCustodianDay #ccsd66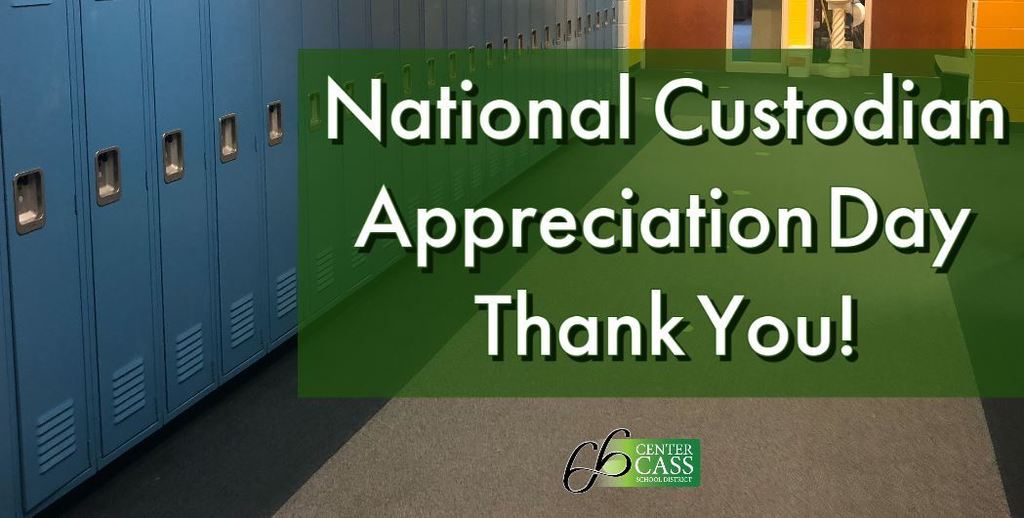 Our mighty 2nd Graders are selecting "good fit books", which targets independent reading levels, sustains interest, and builds comprehension and fluency. These lions have a love for reading!