Our new playground is fun for adults as well! #Boardapproved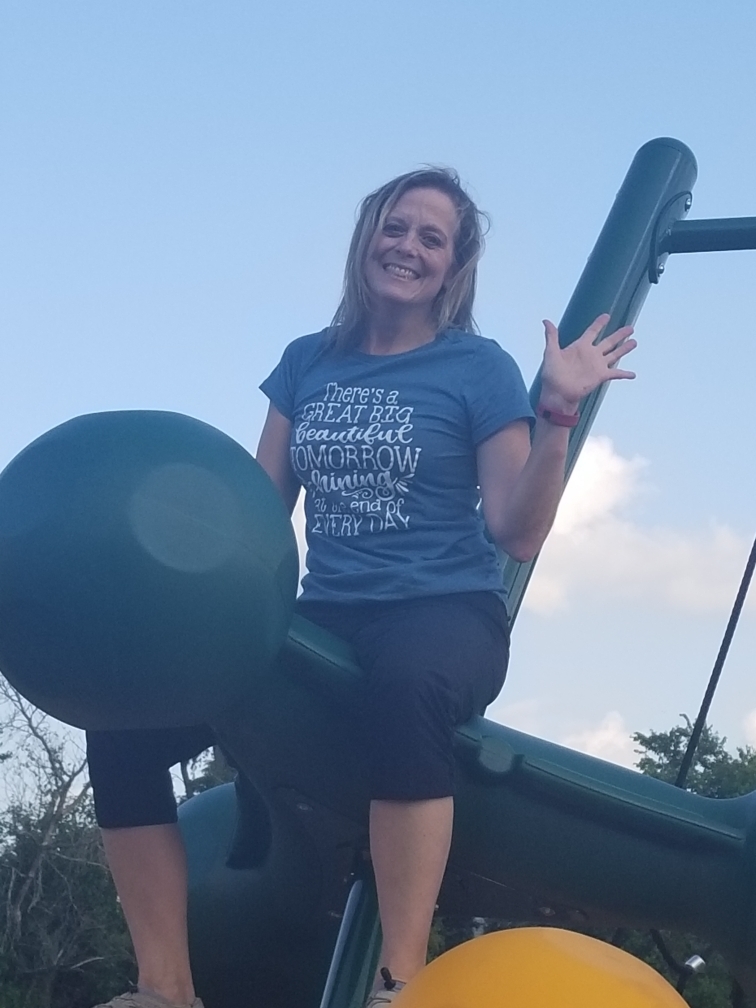 Center Cass School District 66  Board of Education Meeting Prairieview Elementary School Multipurpose Room When: July 13, 2021, 7:00PM CST Board of Education Meeting: 7:00 pm Coverings of nose and mouth required If you are attending in person at Prairieview Elementary, and you wish to address the Board in person, you will be given 5 minutes to share your thoughts in person.  Please contact Diana Goldstein to reserve time to address the Board live. You may submit a comment to Dr. Andrew Wise using the email address below for the Board of Education before Tuesday, July 13th.  Comments will be forwarded to the Board of Education prior to the meeting.  After the meeting is concluded, all comments will be posted in Board minutes. If you have questions, please contact 
awise@ccsd66.org
https://us02web.zoom.us/webinar/register/WN_qCh08d0xRvqJKC0kIMrL0w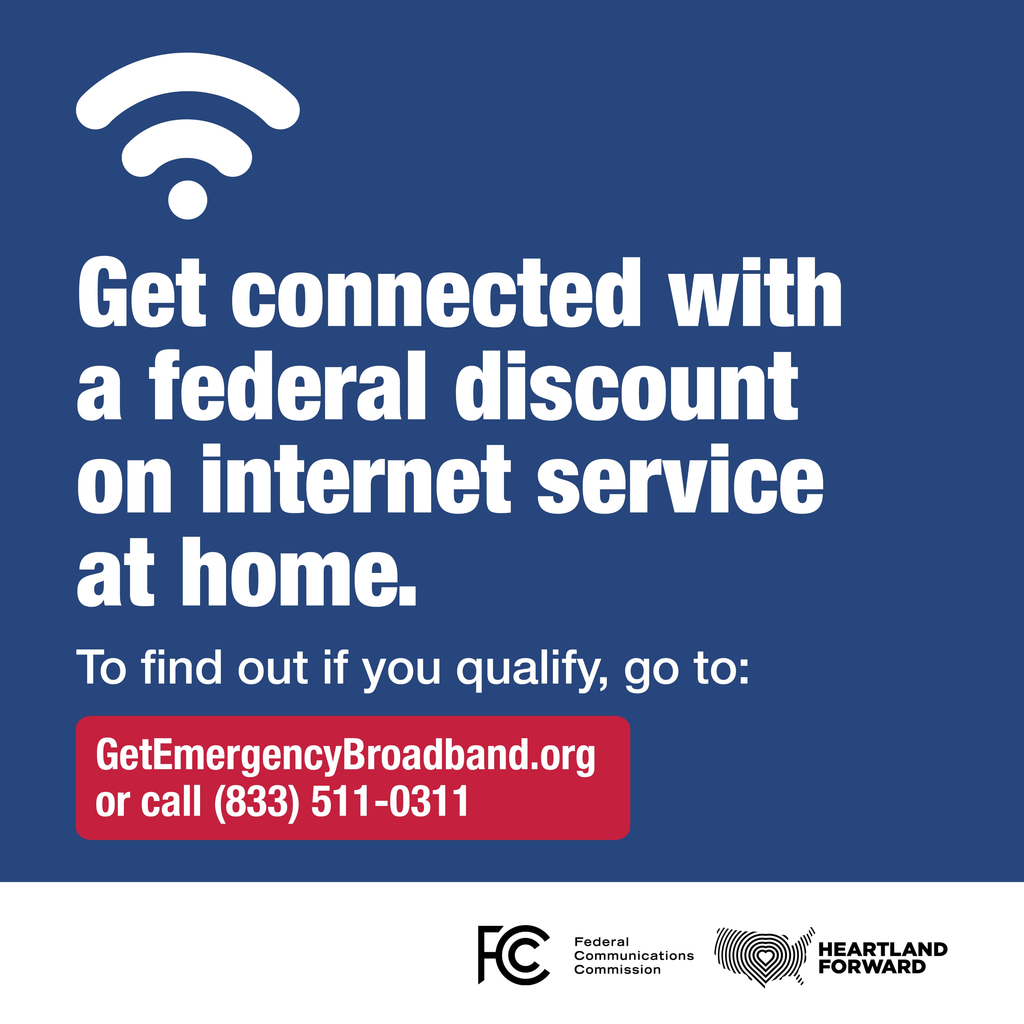 District 66 Staff and Families, Thanks so much for all your help so far in supporting our families in need after the tornado. If you would like to donate money for grocery and food gift cards please see below: Venmo: @Sally-Lakdawala Zelle:
joe_lakdawala@yahoo.com
Thanks so much for supporting each other!

Incredibly grateful to our PTO Presidents and our District 66 families for hosting an Ice Cream Social in the park and bringing us all together for a measure of calm in the midst of the last 48 hours. So PROUD to be part of this AMAZING District! #66Strong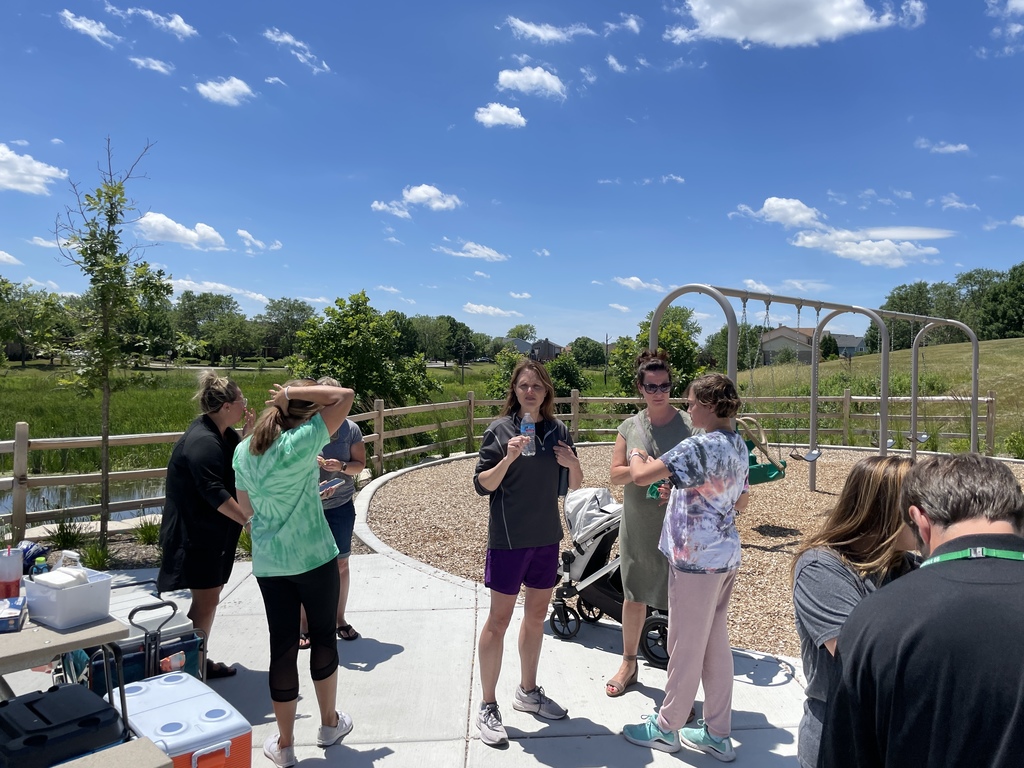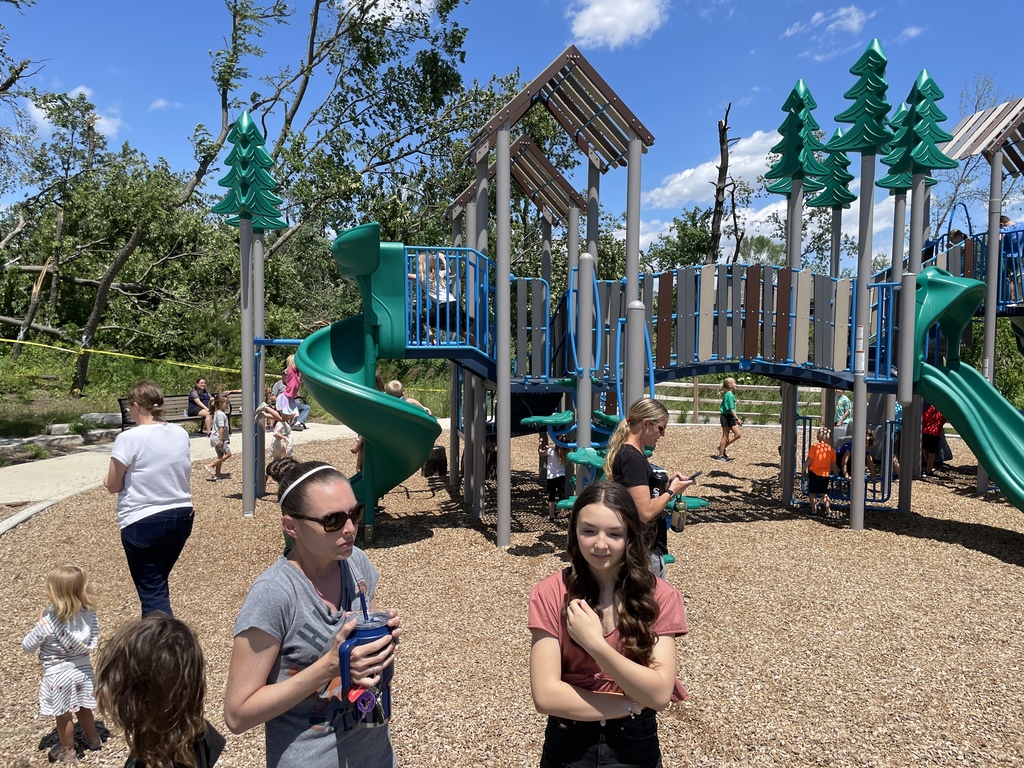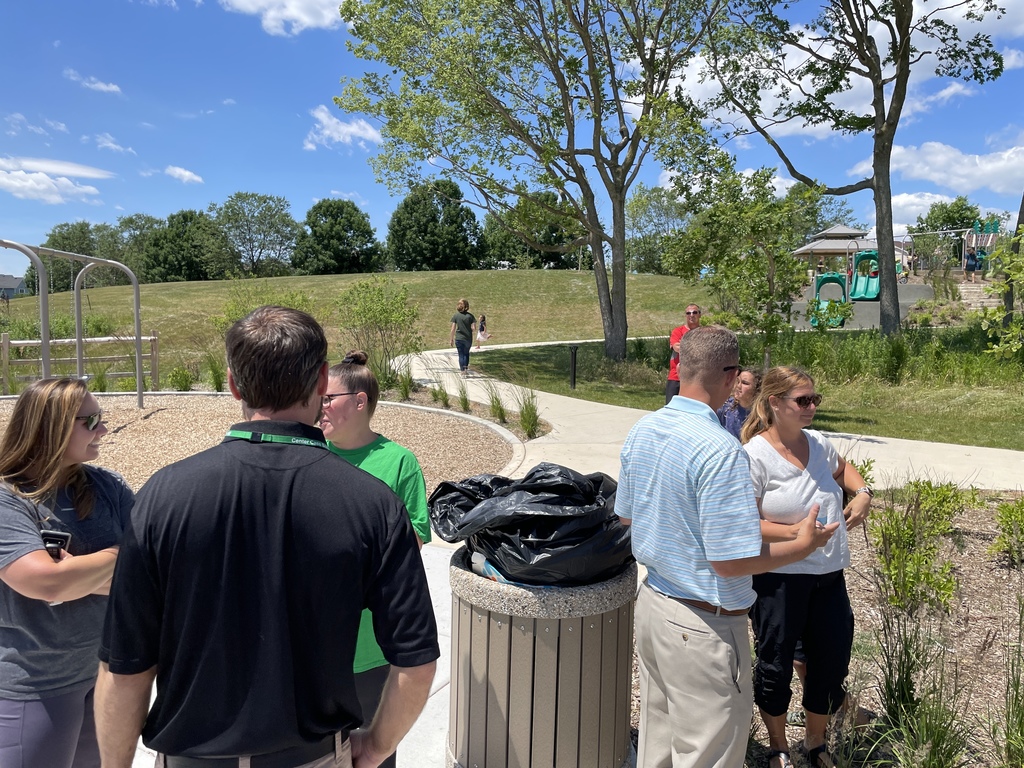 All summer school and BACC classes will resume today, June 22nd.
District 66 stands with our families and residents today as we recover from the tornado and high winds that left a path of destruction through our community. If you need food, shelter, or assistance, please email
awise@ccsd66.org
or contact the office. Stay strong! Dr. Wise
Good morning, All summer school and BACC classes have been canceled for today, June 21st, due to last night's storm. All classes will resume tomorrow, June 22nd.

Field Day for 1st & 2nd Graders was a ROARING success! Thank you to our PTO and parent volunteers that came together to make it happen. We even had some brave teachers volunteer for the "Dunk Tank"!!!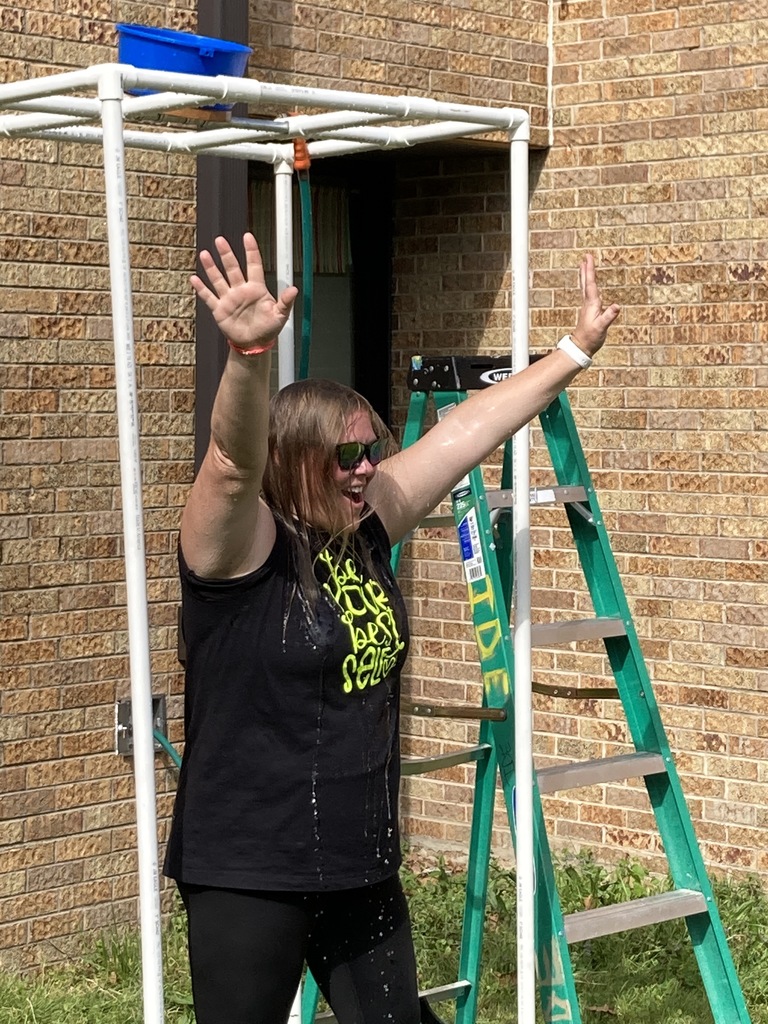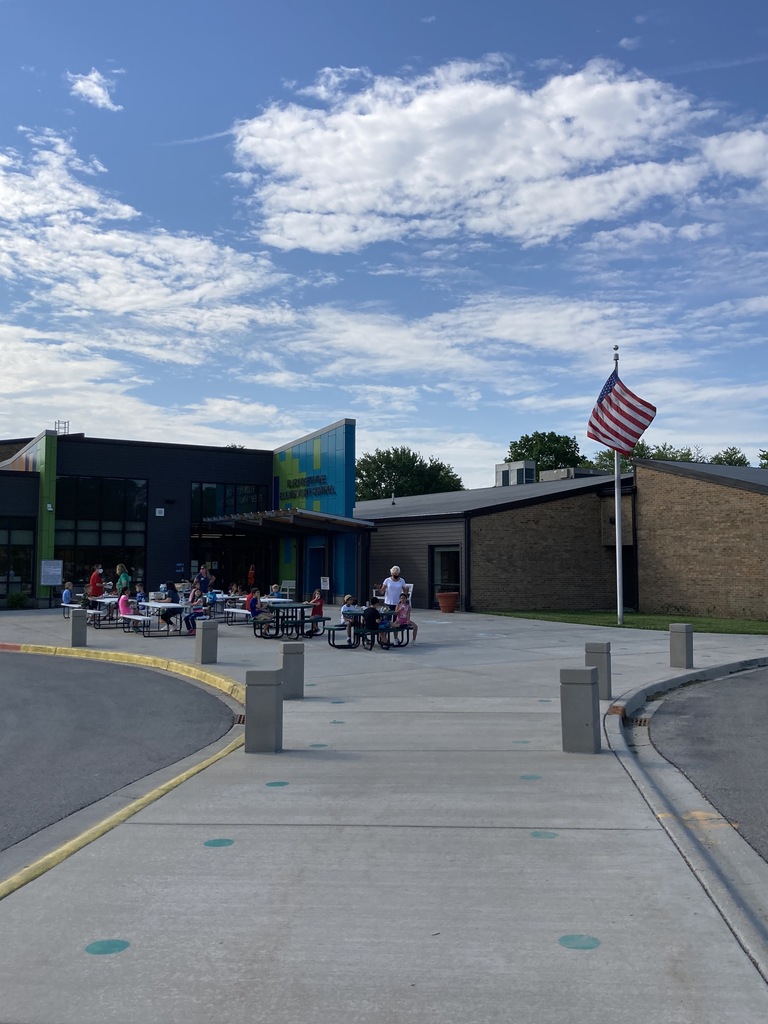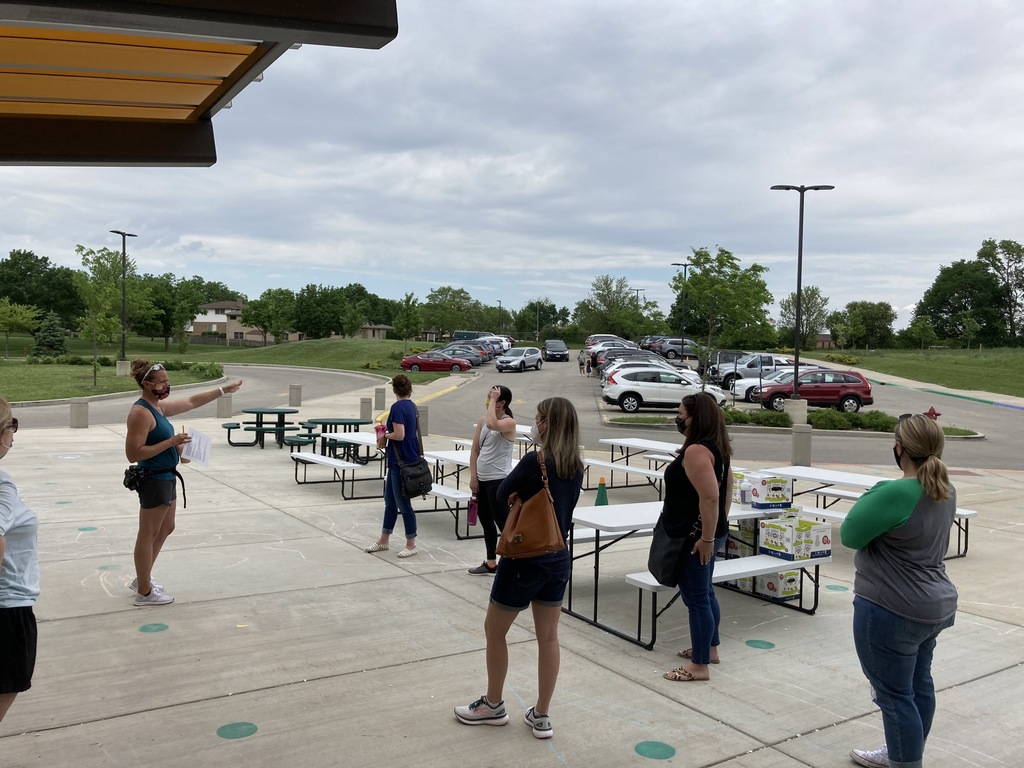 What's for dinner? The District Eat Out Fundraiser is tonight from 4-7pm at Jimmy John's in Darien! (Remember to mention the fundraiser when ordering.) Check out the flyer here:
https://5il.co/oxxc
.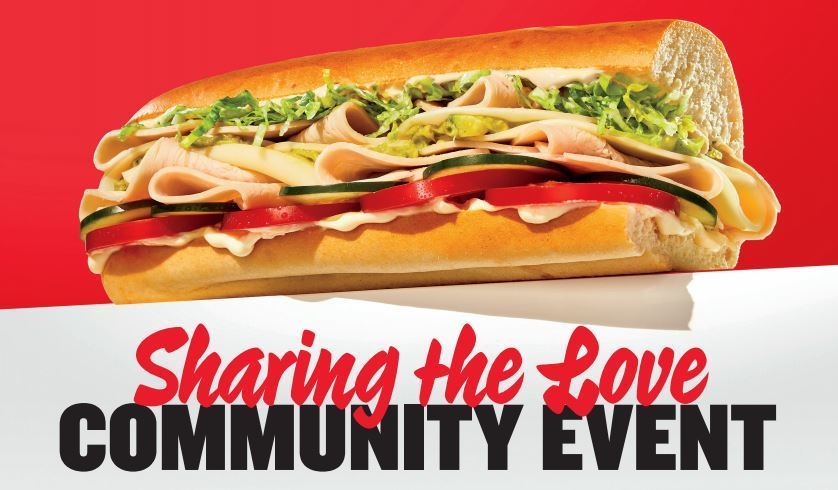 Team 66 is excited and ready for flower pick up starting at 1:30 pm today. Come pick up your order prior to 3:30 pm. Your plants have already been watered 😉 and there are extra flowers on site for sale! Hope to see you this afternoon!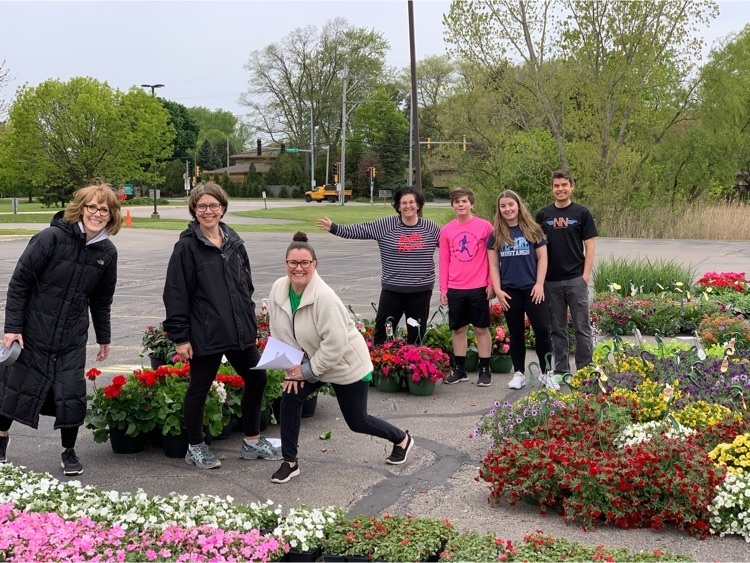 There was a minor bus accident at 1:15 pm at the corner of Lemont and 83rd (Lakeview School Route). There were no student injuries. Dr. Wise spoke with the students and driver at the scene. The delay has some Ide and Prairieview routes running a few minutes late.
District 66 would like to wish all our mothers, grandmothers, great grandmothers, and yes, our great-great grandmother's, a very special Mother's Day Weekend.
I wanted to thank the District 66 PTOs for making our Teachers and Employees feel appreciated this week. The work done by LV PTO President Nancylee Martika, PV PTO President Mandy Cidlik, and IDE PTO President Jessica Sage was outstanding. You and your officers are the best!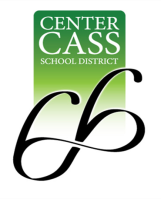 Save the date for the next District Eat Out Fundraiser on Thurs., 5/20 from 4-7pm at Jimmy John's in Darien!
https://5il.co/oxxc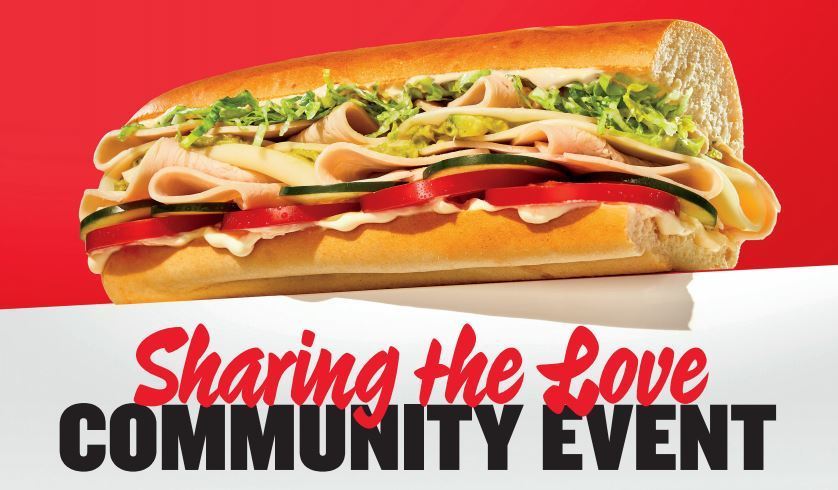 This is a repeat of the voice call that just went out. There is no emergency. Good morning. Center Cass 66 is currently experiencing inbound email delivery problems. If you need to contact your child's building, please call the office directly. We hope to have this resolved as soon as possible. Thank you.