The beautiful weather allowed students to enjoy some time outside on the first day of extended day schedules!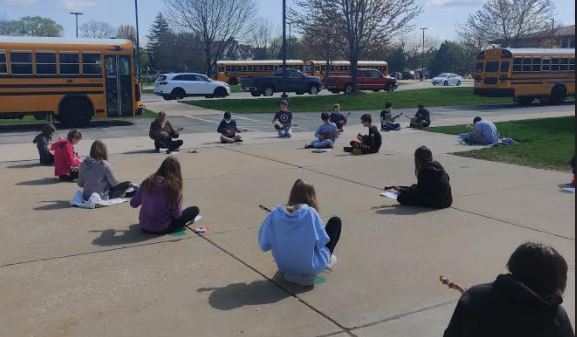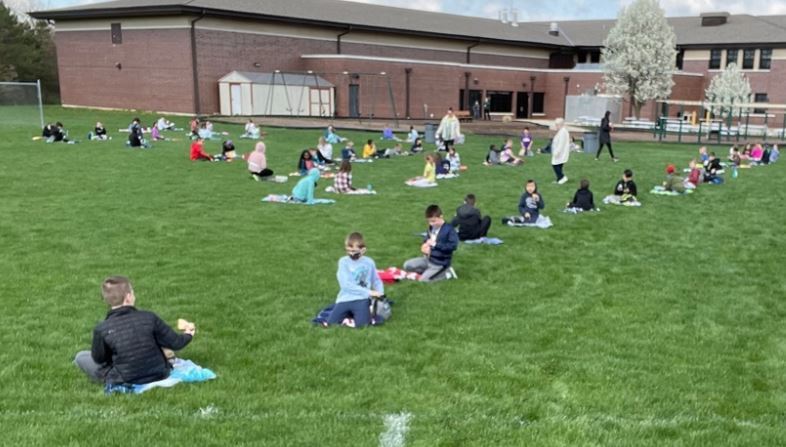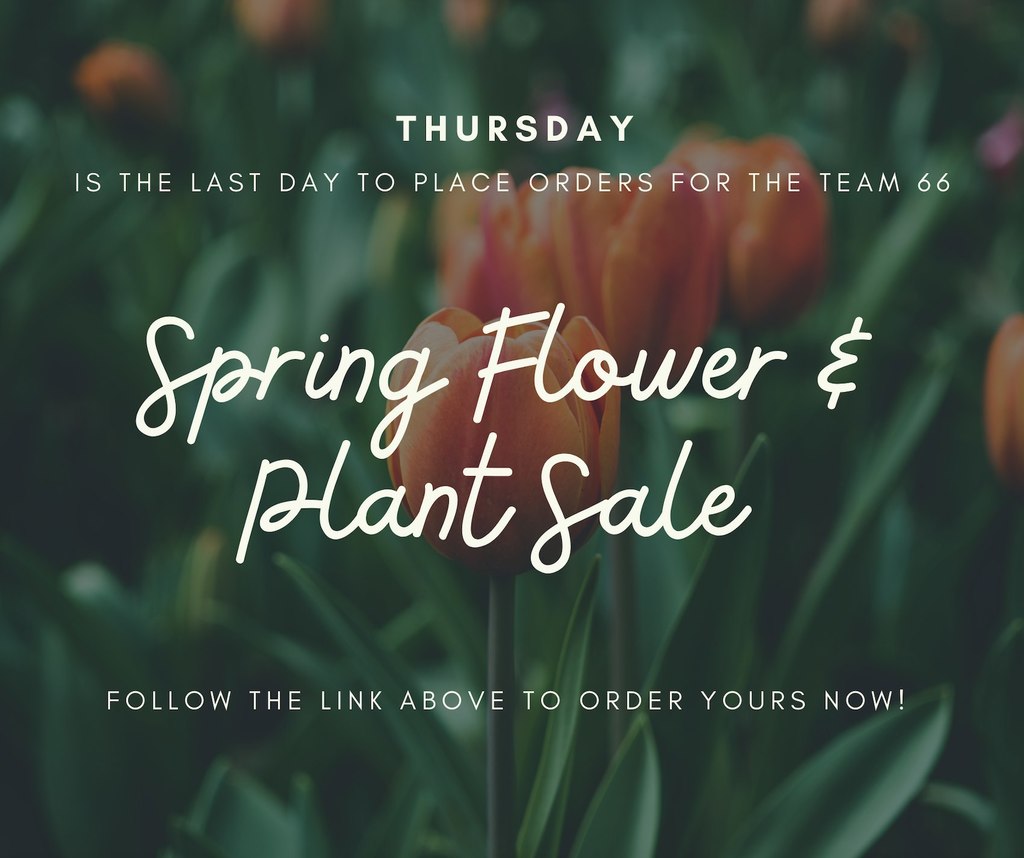 Our March District Eat Out is scheduled to take place on 3/25 from 5-8pm at Portillo's, 134 E Boughton Rd, Bolingbrook. See the flyer for more info:
https://bit.ly/3qJOhpK

Have you started your spring cleaning? Save the date for TEAM 66's Savers Used Goods Collection on Sat., 4/3 at PV. Stay tuned for the official drop-off hours and more details.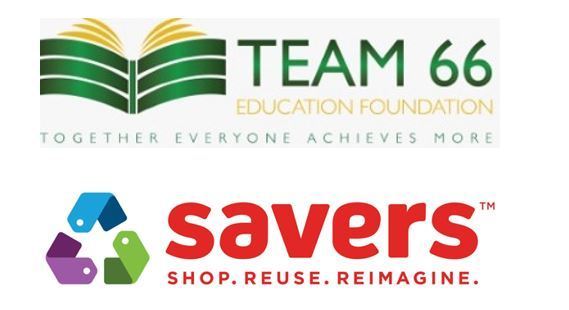 Submissions are now open for our annual teacher grants! Teaching grants are awarded to District 66 staff for projects that enhance the student learning experience. Team 66 strives to fund innovative teaching grants to provide resources directly to the classroom for teachers to implement new educational programs, facilitate student achievement and skill development, recognize and encourage staff excellence, and expand community involvement from individuals, businesses and civic organizations. We look forward to reviewing these grant submissions! Stay tuned to the May board meeting for a list approved grants.

Virtual Trivia Night took place on Saturday, February 27th! Thank you again to all of the district friends and families that signed up! We are also so grateful for our sponsors who contributed to this wonderful event. We are looking forward to more trivia fun next year!

Last call for Trivia Night on this Sat., Feb. 27th from 7-9pm! Registration and payment is due today! For more information:
http://team66ef.org/events.php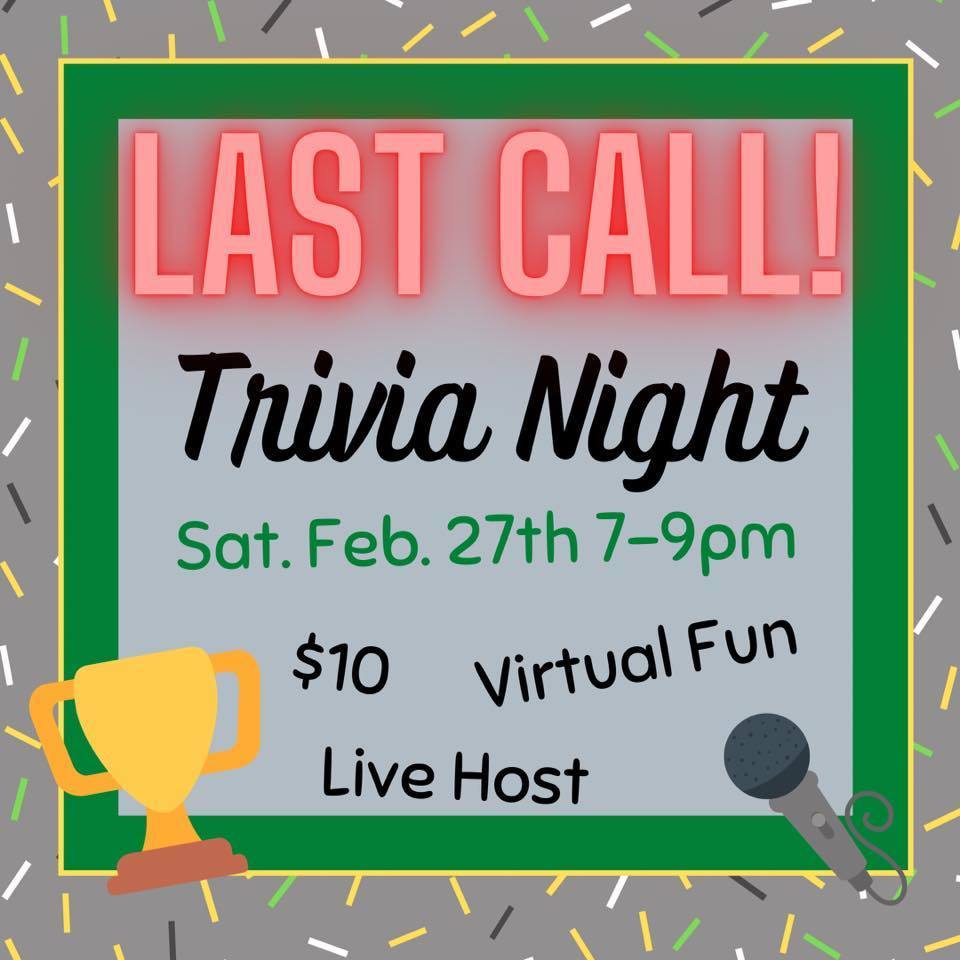 Calendar Reminder: Friday, Feb. 26 is a regular attendance day due to calendar changes that were made back in the fall. To view the school calendar click here: t.ly/k8ez

Due to inclement weather there will be no in-person learning today, Tues., Feb. 16. There will be no BACC. Students will be remote learning as they did during the Adaptive Pause. Be safe!
We LOVE learning here at Elizabeth Ide! Check out some of the fun our students have been up to!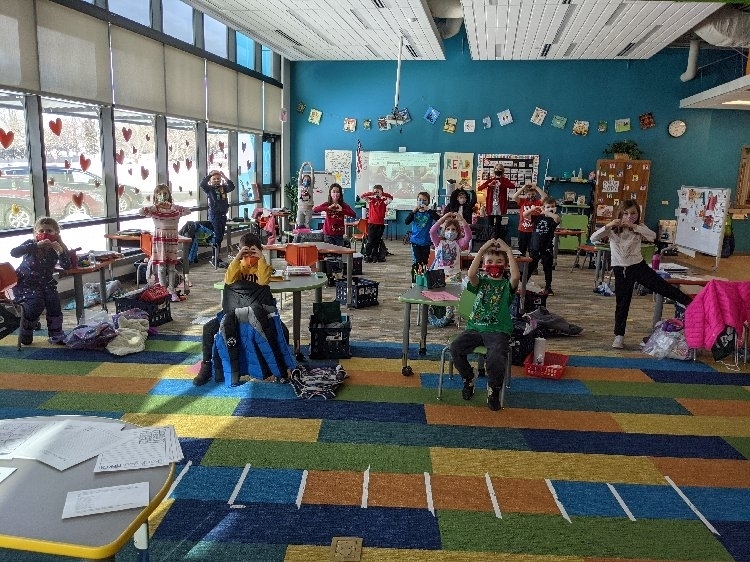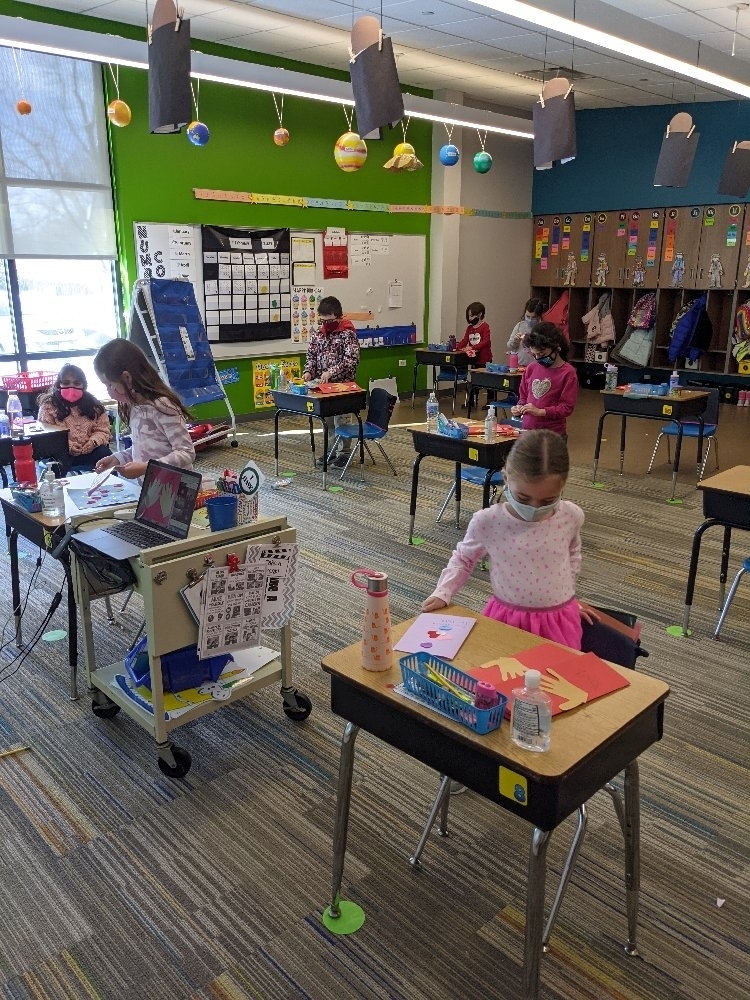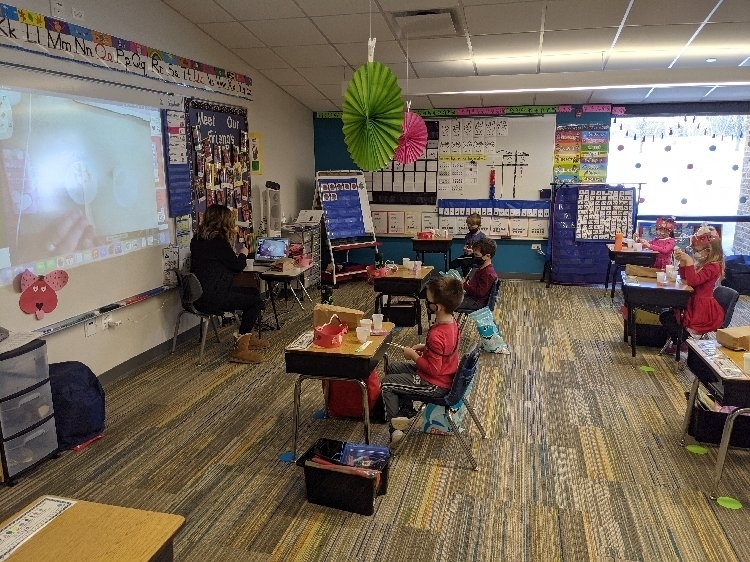 Just a reminder, there is no school for students tomorrow, Fri., 1/29. This is a Remote Learning Plan Day for our teachers. Have a great weekend!


TEAM 66 and the Prairieview Playground Committee have teamed up to present you with a virtual SUPER RAFFLE. Items are dropped on Sundays and will remain open until all tickets are sold. If the auction closes, winners will be drawn live on Thursdays. All winners will be contacted via email to arrange for local delivery options. Items needing to be shipped may be subject to shipping fees. To see raffle items and to purchase raffle tickets, join the Facebook group -
https://www.facebook.com/groups/1304851213206880
. Not on Facebook? No worries, an alternate way to join the raffle is coming very soon.



District 66 will be insuring students' school-issued devices (Chromebooks and iPads) for the 2020-2021 school year. This year families will not be charged for insurance, but all devices will be covered.

Don't forget about our fundraiser at Lou Malnati's in Downers Grove, IL (440 W 75th St) via carryout tomorrow December 9th from 4-10pm. Lou Malnati's will donate 20% of total sales back to our schools from every order received from carryout or delivery. Make sure to mention the flyer during your phone order.

Center Cass Community Band Food Drive Hello D66 Families.....The Center Cass Community band, District 66 Bands, and the Darien 61 Bands are sponsoring a food drive to help support the West Suburban Community Pantry. We hope to provide some needed support for families who may not be as fortunate as you or I. Below is a short video with the information you need.
https://m.youtube.com/watch
... If you would like to make a financial donation, you can do it directly to the WSCP by following this link:
https://westsuburbancommunitypantry.salsalabs.org/band